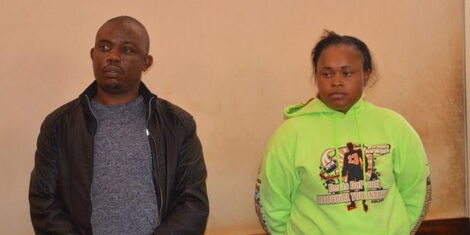 Businessman Joseph Kori has finally been released by the court over the alleged murder of wife Mary Wambui Kamangara.
Reports, however, indicate that he will be testifying against his co-accused for the prosecution.
Kori was co-accused with a woman said to be his lover, Judy Wangui.
The Kiambu Court also noted that Kori will testify as a prosecution witness against another suspect, Michael Githae.
Kenyans remember the story of Kori which dominated the headlines after he was arrested for allegedly murdering his wife, with whom they seemed to lead a happy and comfortable family life with two children.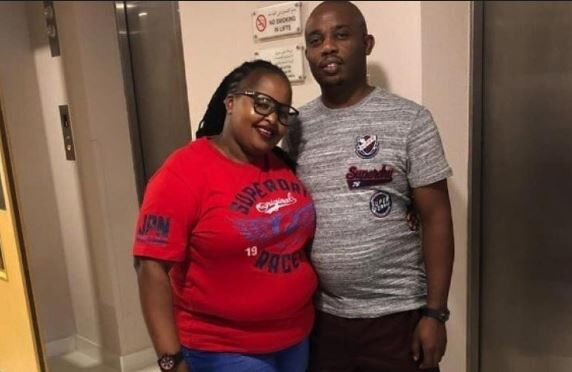 The release of Kori comes after the prosecution and the detectives working on the case were able to determine that he was not involved in the murder of Wambui.
Other than the establishing the testimonies against the other two suspects, the release of Kori is unconditional and he is a totally free man in the eyes of the Kenyan law.
Kori initially attended the burial of the slain wife in Nyeri and investigators now believe that the love affair between Kori and Judy was the primary cause for Wambui's death.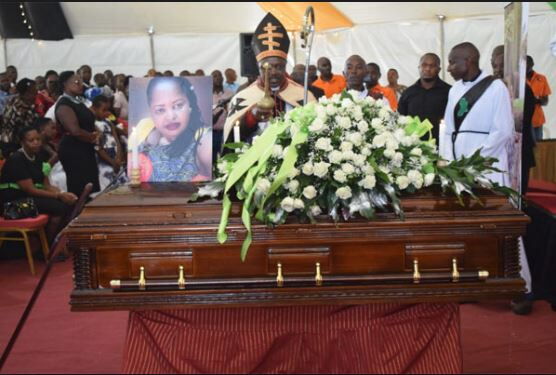 Githae, on the other hand, is reported to be a taxi driver who was blackmailed by Judy to aid and abet in the murder.
His report to the police indicated that he was intimidated by the first accused to dispose of Wambui's body after she murdered her using a lead of a pressure cooker.