Six Kenya Wildlife Service rangers attached to the Tsavo East National Park are set to appear in court over murder allegations. The six Rangers were on Thursday arrested and detained at the Malindi Police Station.They recorded statements in connection with the brutal murder of a 50-year-old man.
According to Tana River County Criminal Investigation Officer Wycliffe Sifuna, the KWS officers are accused of murdering Lami Bocha inside the Tsavo East National Park where, together with his three sons, they were herding their cattle.
Sifuna added that on December 24 2018, the accused are alleged to have fatally shot Bocha and killed him before dumping his body in the crocodile-infested River Galana. They accused KWS officers later arrested Bocha's three teenage sons and locked them up at KWS cells in Voi. He added that it was not until the release of three young men on December 28 2018, that Bocha's murder was revealed.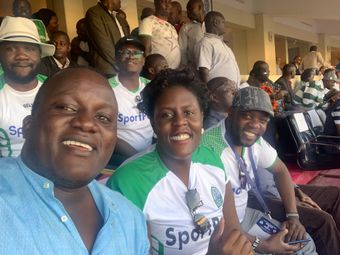 The CCIO stated that they reported the issue to police in Garsen, Tana River County. An identification parade was later held where the Bocha's sons identified the culprits. "We opted to conduct the identification parade for the accused in Malindi instead of Garsen because the Garsen locals were baying for their blood," Sifuna opined.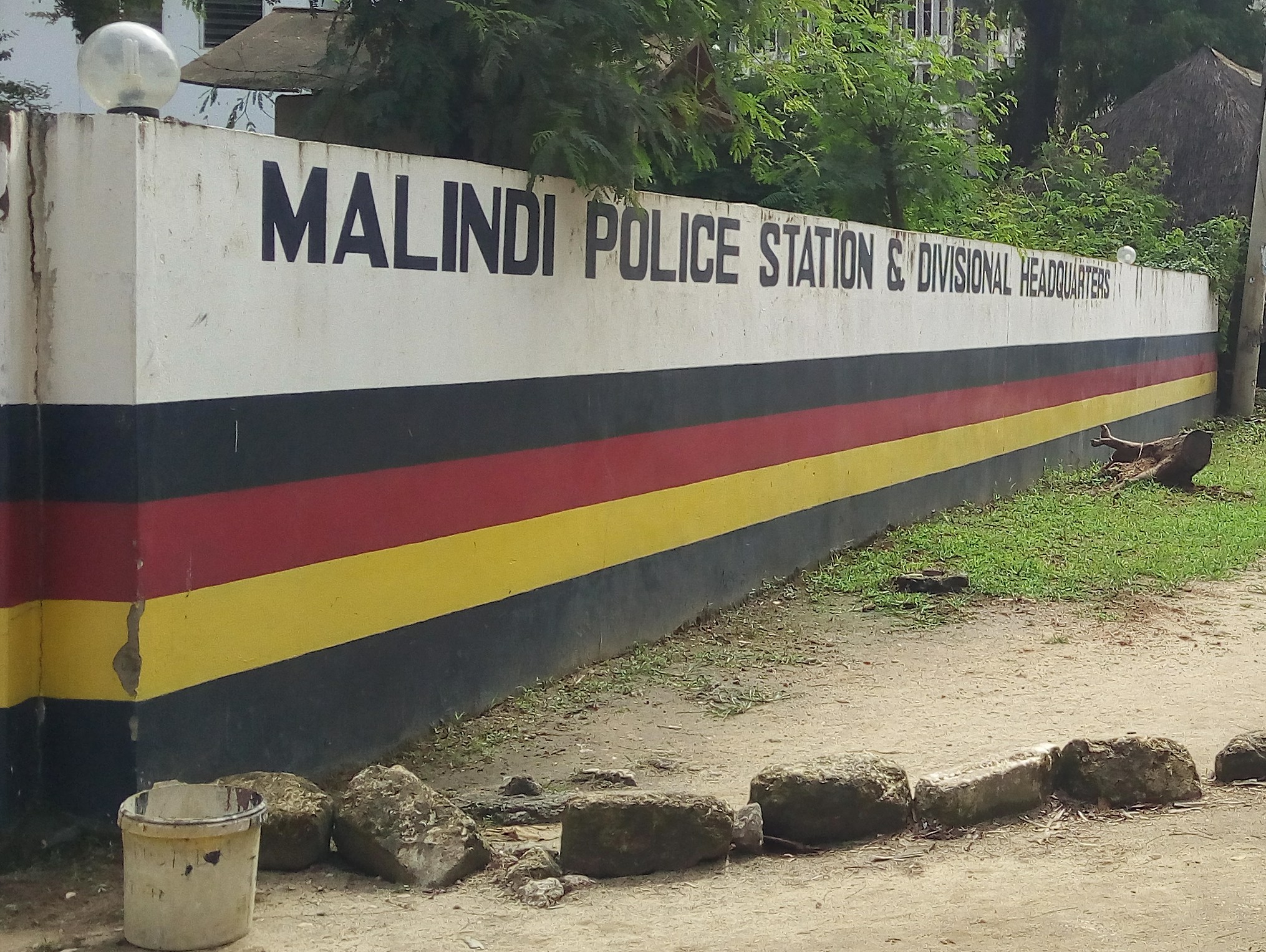 "The boys finally identified officers who killed their father, and we arrested them," said the CCIO adding that investigations are nearing completion. Sifuna offered that the six will be arraigned in court on murder charges as soon as investigations are concluded.