The John Kenya ambulance group helped a street woman, Rebecca Atieno, 20, deliver safely at Uhuru Park, after she was unable to raise Sh50 to secure a room at a rundown lodging in Muthurwa .
That woman lost her job because she was pregnant. Kicked out of her room for lack of rent. She was due for delivery. Went to Uhuru Park to gather her thoughts. Labour pains checked in. Denied toilet access because of 10 shillings. Her water broke. Pushed the baby without help.— Gabriel Oguda (@gabrieloguda) March 14, 2019
Rebecca is said to have lost her job, and with her lab labor pain exceedingly mounting, she resulted to find a shade at Nairobi's recreation park , Uhuru park where she gave birth on the grass.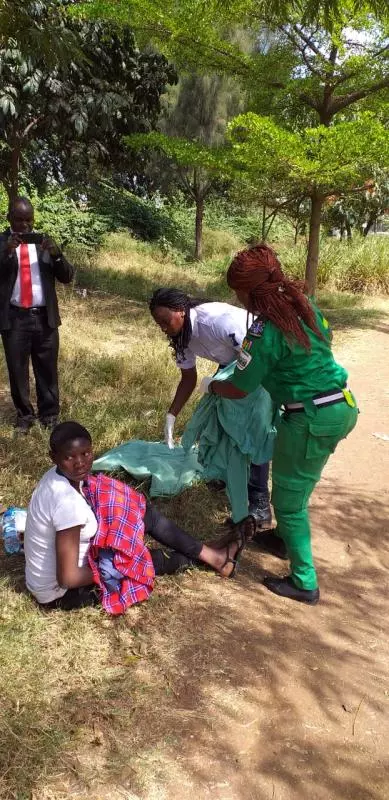 While still at the park trying to figure out what the future held for her, she felt the call of nature, but could not afford to pay for Sh10 that public toilets charge.
"I did not have Sh10 and my phone was switched off, the attendant forced me to surrender the handset so she could let me use the facility," said Atieno.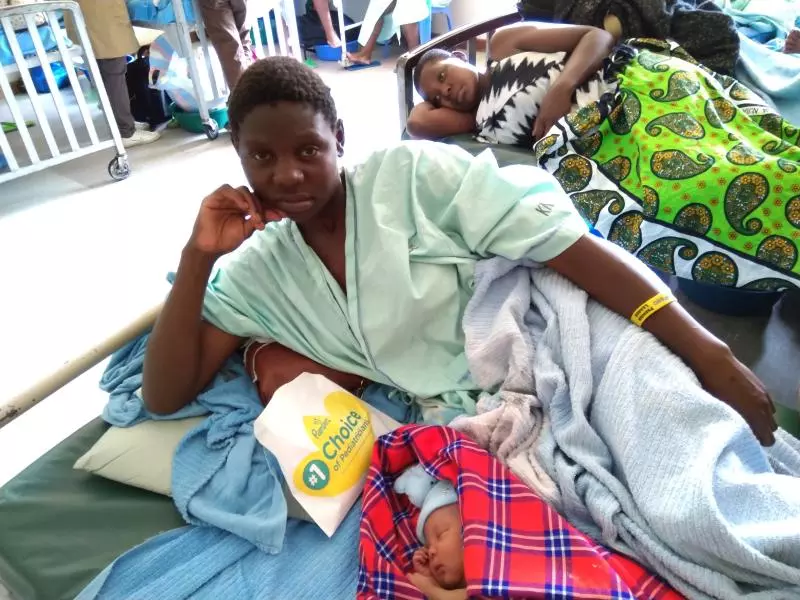 At 2pm, her waters broke and then pains followed, and with no money and phone, she knew she could not do anything – she was on her own.
At this time, she tried standing against a tree near her; there was no one in sight to come to her rescue. After 30 minutes, Atieno gave birth to a baby girl, unassisted and wrapped her with her sweater.
Congratulations to the #StJohnAmbulance medics who successfully helped perform emergency child birth to a homeless woman at Uhuru Park earlier before taking the mother and baby for admission at KNH.
Amazing stuff!
Saving Lives Everyday. pic.twitter.com/14sIDwFt02— St John Ambulance (@StJohnKenya) March 13, 2019
She did not expect to give birth to her baby, whom she named Hope, that day. She had gone twice for antenatal checks at Bahati Hospital in Nairobi's Eastlands, where she expected she would bring forth her child.