Losing a Child is one of the toughest thing any family can bear.Imagine sending your child to school,the warm embrace ,smile and promising on seeing each other later in the day.
10 people are confirmed dead after a primary school collapsed in Nigeria's Lagos Island.Forty more people have been rescued from the rubble and more than 100 pupils attended the school.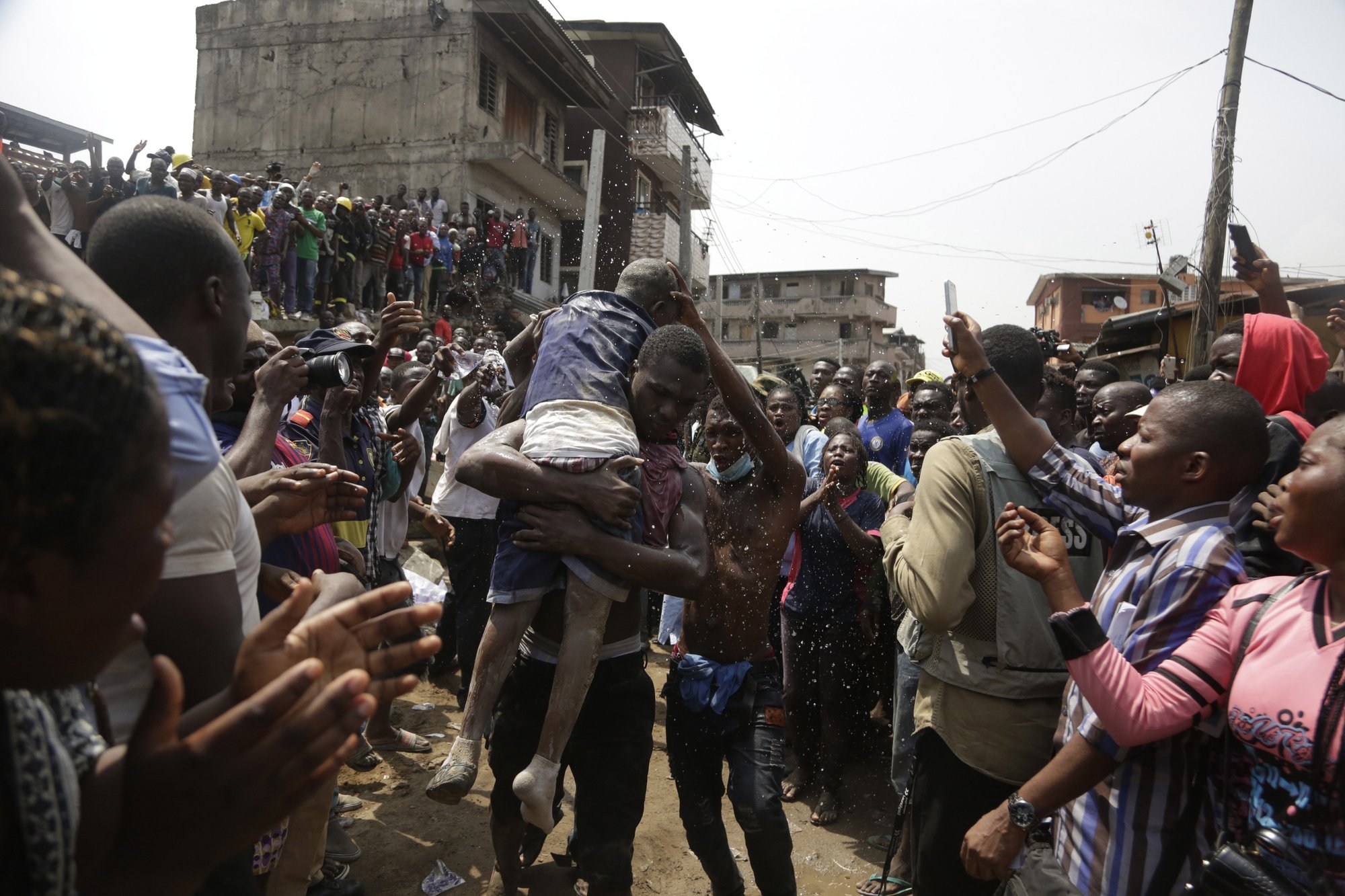 The scene is in total chaos as parents scramble to look for their loved ones.
The Lagos State Deputy Governor Idiat Adebule made an appearance at the hospital and urged people to be calm and allow the emergency and rescue services do their jobs .
After Wednesday's building collapse, President Muhammadu Buhari, who was recently re-elected to lead Nigeria, called on the state government "to do all that is needful, so that such tragic developments do not recur."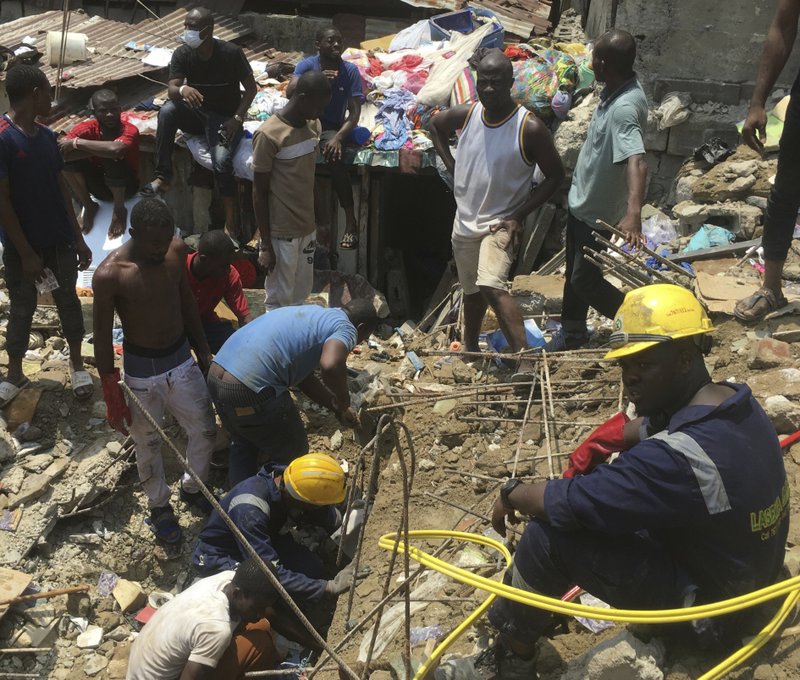 His calls were echoed by other aid groups including Plan International Nigeria, which demanded those responsible be punished.