Most women are loosing potential husbands because of the higher demand of a lifestyle , in Kenya.
Singer Esther Akoth aka Akothee has warned critics who are always ready to analyse her lifestyle yet they can't even afford to sponsor their own.
The Abebo maker advised that people should stop taking loans to finance their lifestyles, in order to look rich in the public eye.
She also mentioned that some people were just born negative and not matter what you do, they will always find something to criticize.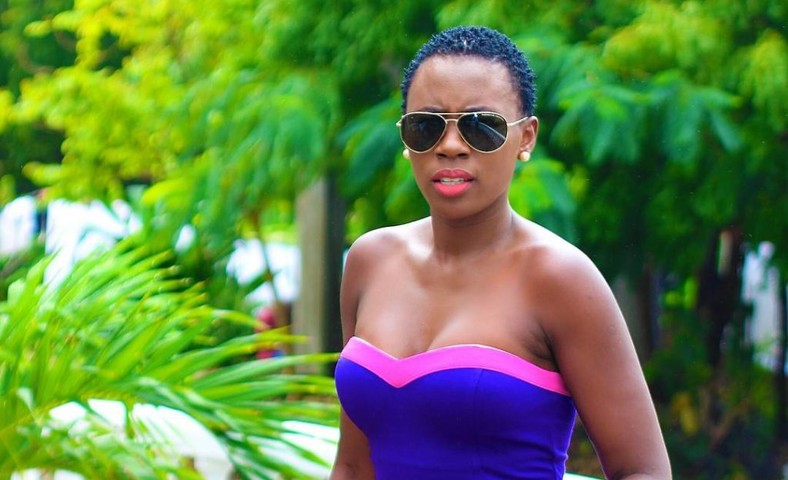 "Some people were born naturally negative , they will say No 10 times and finally accept facts the 11th time, they see problems in each and every solution , You dont have to catch feelings on each and every post I make, Imagine I dont even know you or want to know who you are what you have and what not! , maybe you are reading my English in your mother tongue, kama hayakusu mbona yakuumize? comment rubbish at your own cost, na kama nimekukosea, nasema na nirarudia unikomee#naturalbae. Young girls will not be swayed with lifestyles as I watch, si you said I be the role model , now I have come to model your girls byforce , to stop taking loans to fund a lifestyle other that Business , if you aint affected or infected comment rubbish and eat BLOCK NOW" wrote Akothee.