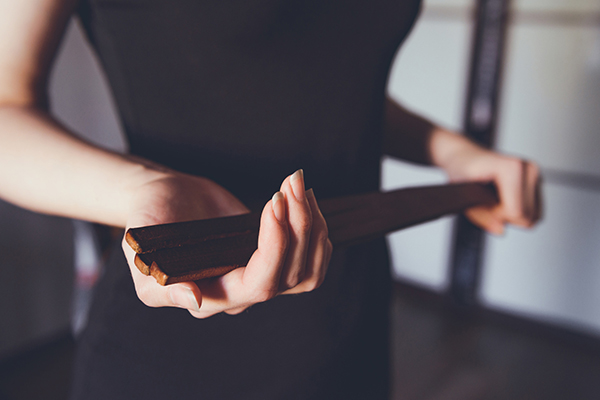 Parents and former students of Kangaru School are up in arms after a Form Two student from Kangaru High School in Embu died after he was allegedly beaten by a teacher.
According to sources, Kennedy Fundi Nyaga, met his death as a result of being hit on the limbs and head by his Mathematics teacher after he got to class late last week.
On his part, Kangaru School principal Kiminda Wambugu said that the matter has been forwarded to the county Education office which is now in charge of the matter.
He urged the media to seek further information from the county of education.
Relatives are however demanding justice for the boy who is said to be an orphan.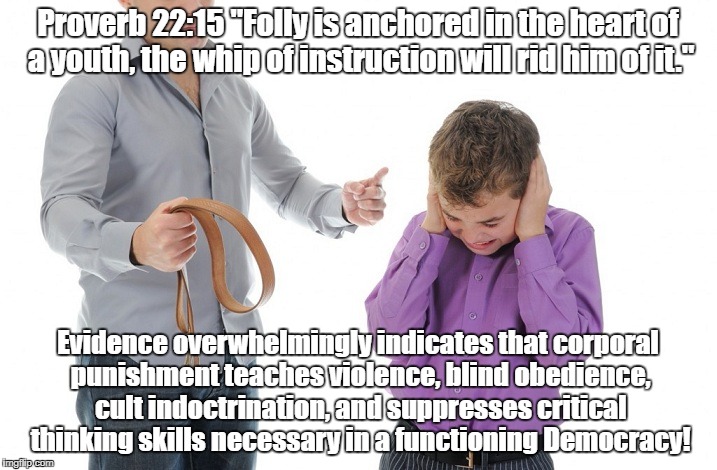 Here are some of the painful reactions:
Jamaal Bashir, a former student at the institutions says, "I almost died on my very first evening as mono at Kangaru school due to injuries sustained on my forehead. I didn't took the matter serious since I love school and Kangaru was my dream…. I swallowed the pain … But it's very hard to forgive that deputy principal who was later transferred to marsabit high school.
I wish could get opportunity to make him feel how I felt that day…
That one stroke of unyounyo really negatively affected my life.
And we were always "preys" for some teachers… If a day goes without unyounyo
thanked Almighty God for the safe day…..
Why learning environment should be that harsh..???? . 🤔🤔
Grownups can't be corrected or forced to learn mathematics the way some mathematics teachers forced us to learn … Everyone is different…. We can even take simple art courses like human resources and employ accountants to work under us…. "
Tabitha Nyaga says, "Being a parent in that school I have witnessed a student with pencil injuries— (poked with the pencil on his thigh till it formed a pencil hole) courtesy of the same teacher. The mother of that student had to transfer him.. This school is a disgrace. Wish I knew earlier. "
While Kinyua singled out one of their teachers by adding, "Mr Njiru- Karwagi, This brat used strangle us, a near death experience, when giving the useless Msita at his Dark and desolate cell. To hell Karwagi. "
Also Nkatha Mouh added, "At the beginning of this year my brother was willing to be transferred to any school moreso repeat in any class since he was a form four student due to allegations he was being mistreated by one of the students in the school a matter which when we tried to talk to the school they bashed him saying he was just making it up,its sad but I think this mighty school as I once saw it is somewhat becoming a disgrace "