True class and showmanship is only possible when one recognizes the marvelous feats of another great individual.
Lionel Messi has described Cristiano Ronaldo's Champions League heroics as "magical" after producing his own inspiring display to help Barcelona thrash Lyon.
The Argentine scored two and assisted two others in the 5-1 win to advance to the quarter-finals of the Champions League.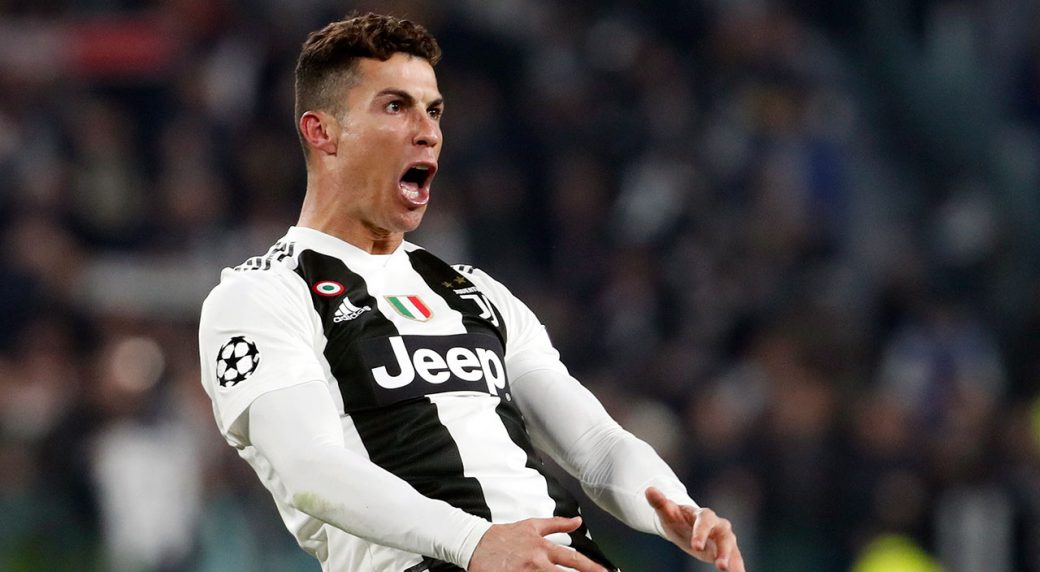 A night earlier, Ronaldo struck a hat-trick to pull off a fine comeback against Atletico Madrid to win 3-0 on the night and progress 3-2 on aggregate.
And Messi was gracious when commenting on his rival's impact.
"What Cristiano Ronaldo and Juventus did was impressive," Messi told Marca.
"I thought Atletico Madrid would be tougher. Ronaldo had a magical night with three goals."
Messi would not be drawn on which opponent he would like to face next though.
"All of the opponents are complicated," Messi claimed. 
"Ajax (who beat Real Madrid in the last 16), for example, showed that they're an amazing team of youngsters and they don't fear anyone.
"It'll be difficult no matter who we face. We have to prepare ourselves for a tough challenge."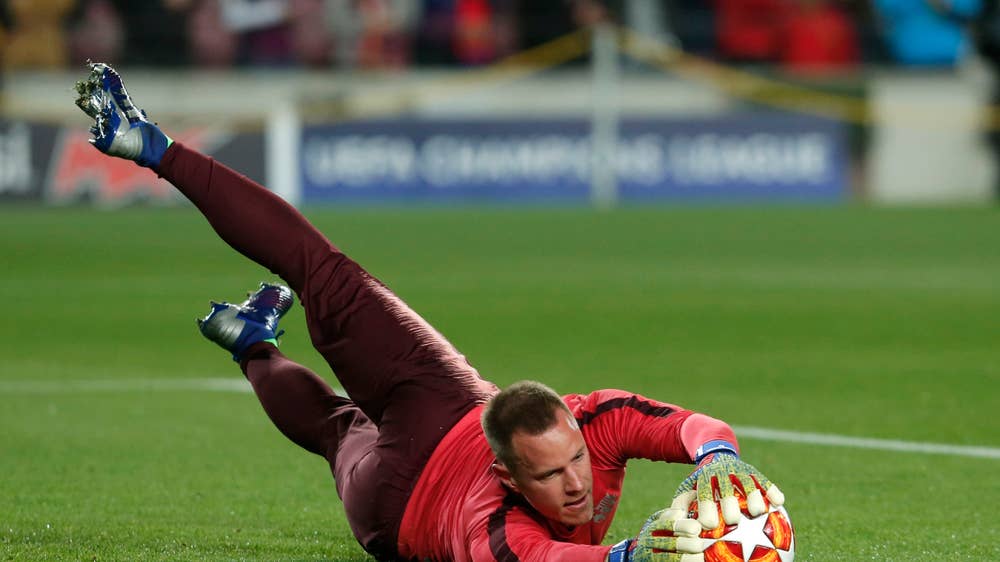 Barcelona boss Ernesto Valverde reiterated his side's focus in his post-match press conference
"We're all very focused on this competition and Messi is too," he said. "He played an incredible match."
Valverde also echoed Messi's sentiments with regard to the draw.
"It's impossible to look at just one team," he said. "We've all done well to get through. We'll see who we will play, but any opponent will be complicated."