Terence Macharia is a true definition of true love does exist from his relationship with wife Milly Chebby.
Macharia, poplarly known by his Kamama diaries, has grown in his comic career doing the mimicking and his female version of Kamami.
Not much is known of him until when he appeared in Eric Omondi's Stadium Tours.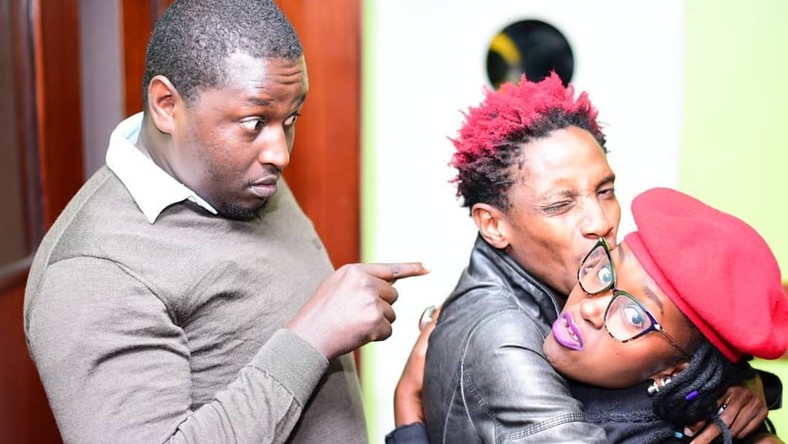 In his Instagram page, he always share his life journey with Chebby and the latest one is his 7 years ago with the love of his life.
" ulinipenda na masikio zangu kubwa bila kulalamika,I hear guys say you are smart najiambia "ghaai hamjui mahali nimetoka" I thank God for you and I hope you the one I'll spend my life with and make a family together," he captioned.
He added that he can never want another person since he has learnt alot from their love journey.
" cant imagine dating someone else without the experience we've been through,I thank God for the upcoming baby,kumbe tulikuwa tukuwe wazazi," he added.