Kenyan Journalists have been attacked in the recent past by police, politicians and now religious leaders have ganged up against them.
The Kenya Union of Journalists (KUJ), Media council of Kenya and Kenya Correspondents Association (KCA), have issued a joint statement castigating religious leader's threatening journalists in their line of duty.
In the statement, the three unions mentioned that a section of religious leaders have been intimidating media calling upon the National Police Service and Director of Public Prosecutions (DPP) to interrogate those threatening journalists.
"It is not only against fundamental human rights but unacceptable and a breach of the law for the religious leaders to stand in the way of the work of journalists, including issuing threats that are meant to scare media from holding them accountable," reads part of the statement.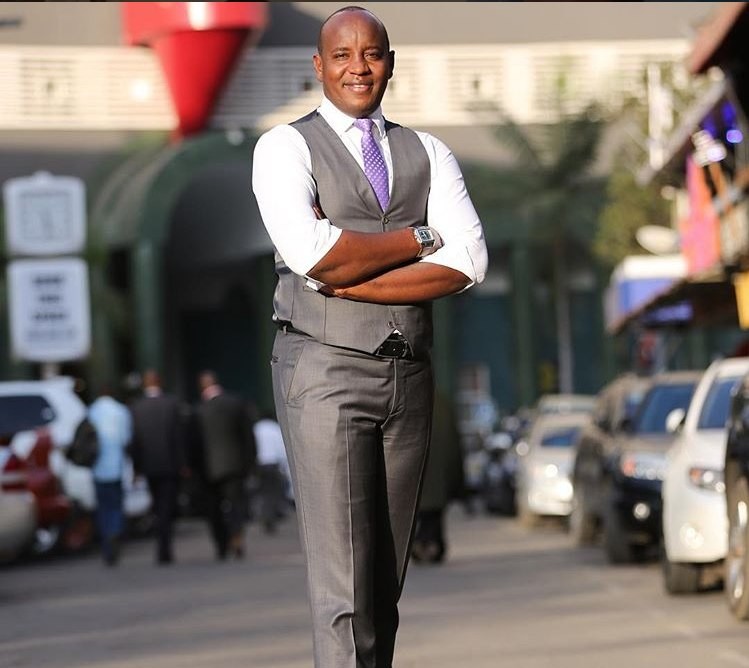 Another body the Kenya Media Sector Working Group (KMSWG), stated that religious leaders with questionable credentials had opted to harass the media in order to protect their acts.
"Media as the Fourth Estate has a duty to hold other estates, including the clergy, to account for their actions. The work of religious leaders impacts the society and the media must interrogate them on behalf of the public, which the two institutions serve, without fear or favour" said KMSWG.
KMSWG pointed out Prophet David Owuor and Pastor James Maina Ng'ang'a, who recently mobilized their online followers to insult the media over tackling church issues.
"We are shocked beyond comfort that Mr Ng'ang'a, a man of God, has issued unspecified threats to journalists for calling him out." added KMSWG 's statement.
This comes days after a round 10 Evangelical bishops called out Citizen TV's Linus Kaikai who said that it was high time the state started regulating churches.
"We demand that this unwarranted attack on God's servants cannot be tolerated and we demand an apology from the media house where the said journalist works," it said.