The war between the media and the duo popular preachers Prophet David Owuor , Pastor James Ng'ang'a and their followers has of late been making headlines.
A consortium of journalists under the Kenya Media Sector Working Group (KMSWG) has now called on the police to investigate the preachers who have been bullying and issuing threats to members of the press.
In particular, the media practitioners singled out the controversial self proclaimed Prophet David Owuor and his vocal counterpart Pastor James Ng'ang'a who they said are synonymous in attacking journalists.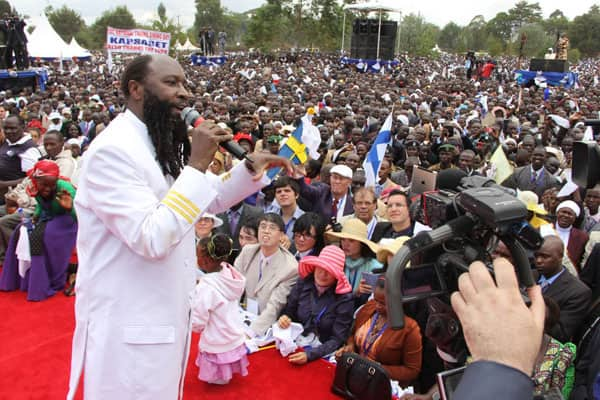 In a press statement issued on Wednesday, March 13, the public watchdogs observed religious leaders and formations with questionable credentials were trailing their guns on journalists and threatening the freedom of the media. The members of the press said the two religious leaders have launched attacks online against media with the aim of painting them negatively and even issued threats against journalists.
"Prophet David Owour and Pastor James Maina Ng'ang'a are the latest religious leaders who have not only mobilised their followers to conduct smear campaigns against the media online but warmed concerned journalists of dire consequences," said KMSWG. The union called on the police and the Director of Public Prosecutions to investigate the duo.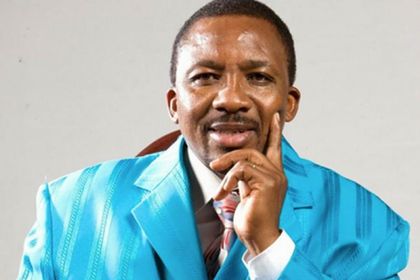 "The KMSWG takes exception to such behaviours from religious leaders and draws the attention of the National Police Service and the Director of Public Prosecutions to the actions of these religious leaders especially their issuance of direct threats to journalists and online bullying by their followers," said the union.
Debate around religion and beliefs, was kick started after a South African pastor staged a fake resurrection of man lying that he had died. Citizen TV journalist, Linus Kaikai, gave strong statement castigating religious leaders who he said they had turned out to be cold blooded evangelical vampires with some staging fake miracles "at a frequency that exceeds by far the total number of miracle stories told across both the old and the new testament".