According to the Bild reports, RB Leipzig have decided to enter the transfer race for Arsenal versatile forward Reis Nelson this summer.
Nelson is currently on loan at Bundesliga club Hoffenheim, where he has been in stunning form managing to scor six goals in 23-games and established himself as one of the key players since his move from Arsenal.
Despite his form, Nelson is struggling for consistent game time with only five starts has been on his name thus far and according to the Bild reports Arsenal wonderkid could continue his career in Bundesliga after the end of the current campaign, with RB Leipzig closely monitoring his situation.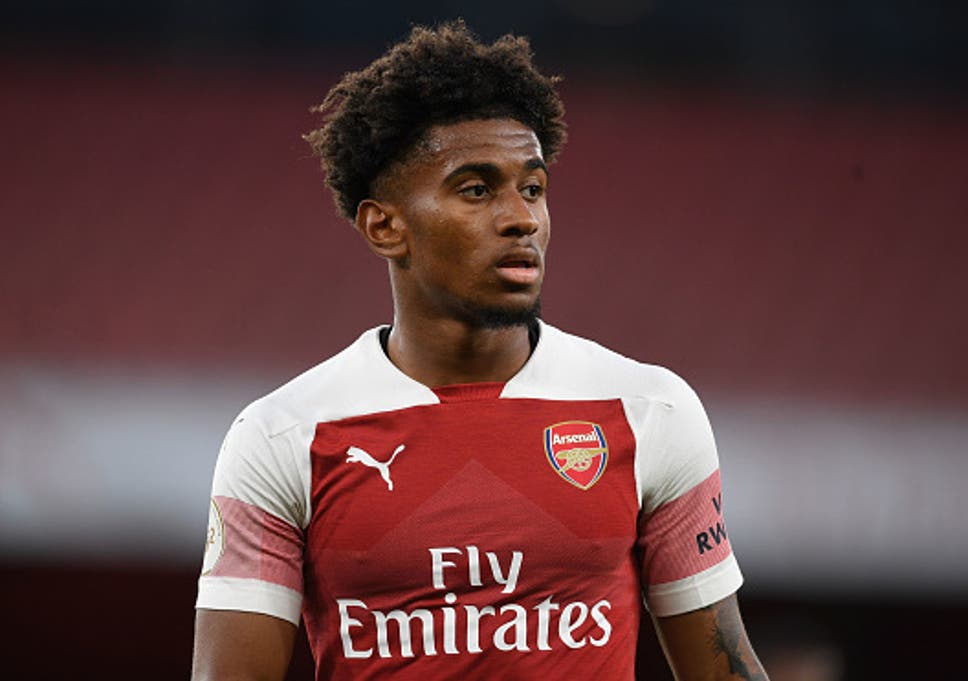 As it stands, the plan for Arsenal is to recall Nelson form a loan spell in the summer, and it's already been confirmed that there's no option-to-buy the forward on loan contract.
The English sensational has been keeping his options open though, saying he will go to any team that will guaranty him playing time.
RB Leipzig already currently have the Gunners loanee playing for them, with Emile Smith Rowe has made the switch to Red Bull Arena during the January transfer window.
The Gunners prospect is yet to feature in a competitive fixture though, as he slowly returns from his knee injury. and like in Nelson's deal there's no option-to-buy in Smith Rowe's contract anyway.
Arsenal rate both Emile Smith Rowe and Reis Nelson highly and unlikely to allow him to leave the club on a permanent basis following their limited transfer budget in the summer