On Wednesday, Cabinet Secretary (CS) Ministry of East African Community and Regional Development, Adan Mohamed, addressed members of the private sector and government agencies at Crowne Plaza Hotel in Nairobi, where he revealed some reforms that are bound to excite a majority of Kenyans.
"I am pleased that we are making good strides towards automating the majority of our processes, reducing time and cost of doing business," he remarked.
Reduction of the steps taken when registering a business was one of the key reforms announced at the meeting.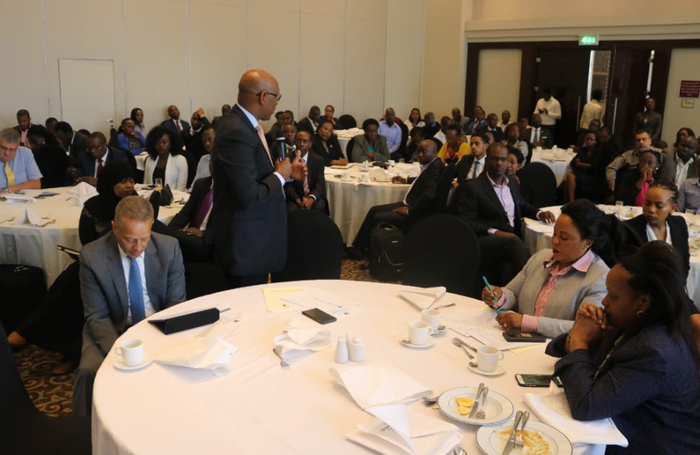 The CS revealed that alongside the Attorney General's office, the Business Registration Service (BRS) team had automated the process of registering a business and reduced the steps to three, down from the previous seven, making company registrations much easier and faster.
Gaining access to power upon remitting payment to the Kenya Power company was another area addressed in the latest reforms.
The CS announced that the Kenya Power company had now reduced the time to get connection for 100kva from 97 to 42 days, with an emphasis on ensuring reliability and stability in the power supply.
Attainment of construction permits from relevant authorities was also reviewed and changed to keep in line with the rapidly growing construction industry.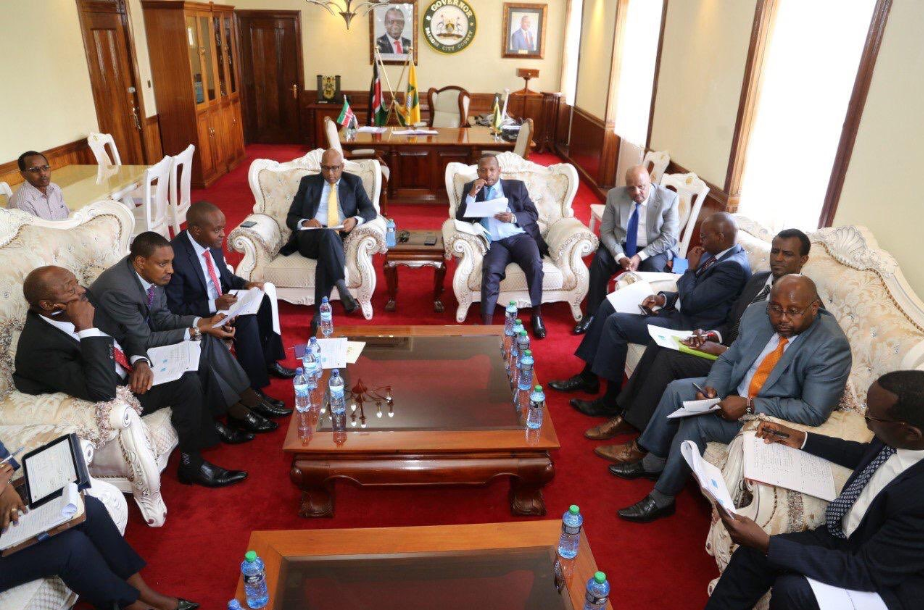 "We have made commitments to reduce the time it takes to obtain construction permits from 160 days to under 2 weeks. We are engaging to review the timelines prescribed by law on NEMA approvals," the CS revealed.
Other reforms announced during the briefing were: reduction of the timeline of 12 days for registering property with just 3 easy steps, down from 9 steps that used to take close to 80 days, as well as, automation of the registration of new cases, filling of pleadings, assessment of court fees and payment of the same.
CS Mohamed also revealed that the filing of payroll taxes for NSSF was now online with an option of paying via M-Pesa.