Raila Junior, son to Raila Odinga, has opened up on the struggles he and his wife went through before they were able to conceive their son.
Speaking during an interview with Radio Jambo's Massawe Japanni, Raila Junior says for five years all they did was hope and wait.
"We waited for a child for five years. Not once did I pressure my wife because both of us were already being pressured out there by friends.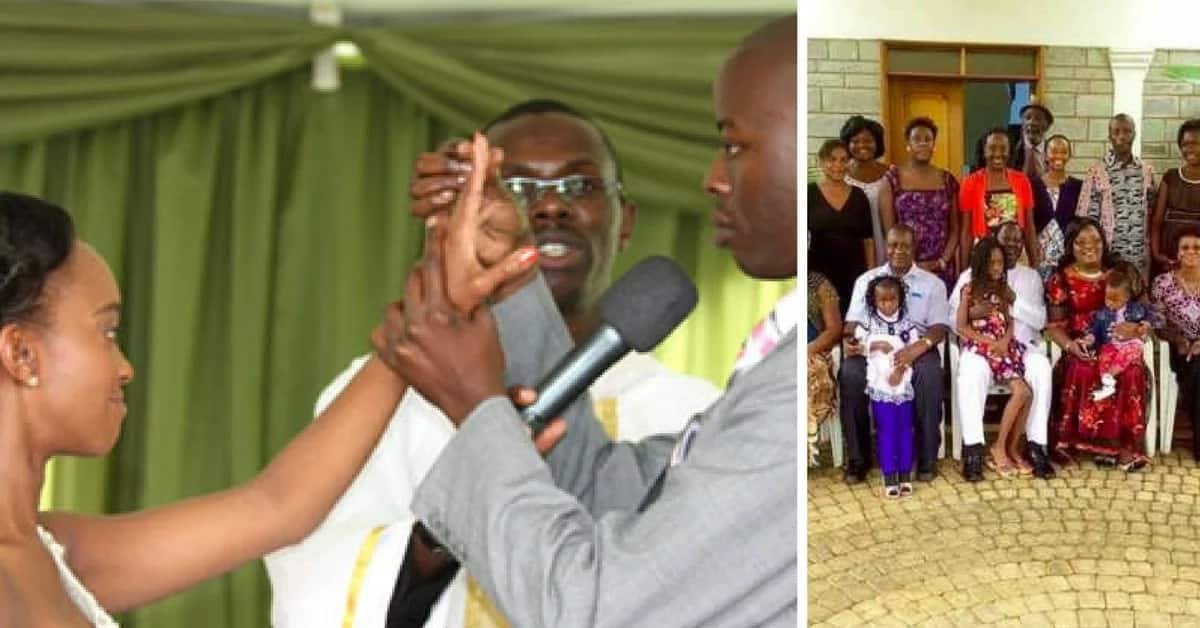 I thank God because he later blessed us with a son."
Raila Junior is  married to  Yvonne Wambui whom he wedded in 2011 at a colorful wedding attended by the creme de la creme of the Kenyan society.
According to Daily Mail one in six couples have difficulty in conceiving a baby, and the number of couples seeking medical help to have a family has risen dramatically.
Before, many couples just accepted they could not have children and never bothered to see a doctor. However, there does appear to be a genuine increase in infertility – especially in men.
All too often, women come to see me, on their own, when they can't conceive.
Somehow, fertility issues are seen as a 'woman's problem'. Yet it takes two to make a baby, and problems in the man are just as likely to be the cause of fertility difficulties as those in women. Male factors now account for 30pc of fertility problems – the same as female factors.