Many only know Kim Kardashian for her flamboyaount lifestyle and fashion.
There is one thing tat you do not know.She has a golden heart.
Matthew Charles, the former convict, announced the curvaceous beauty decided to foot his rent for five years.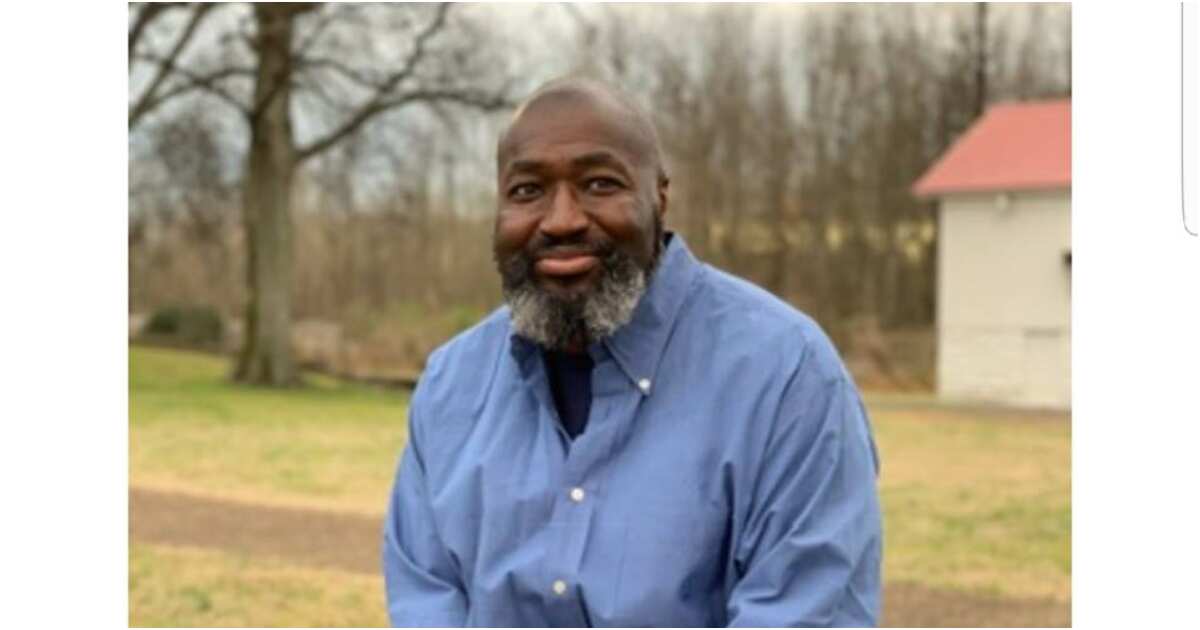 According to Matthew's Facebook post, he was released from prison after serving 20 years out of his 35-year sentence for non-violent drug and weapons charges. It is understood the reality TV star reached out to the man and offered to find him a suitable place to live.
Kim decided to help after Matthew's application to rent a home was rejected due to his criminal history. It was also gathered his lack of credit for the 20 years in prison had also been sighted as a reason for the rejection.
On his Facebook post, Charles noted Kim did not offer to pony up the money for publicity. Instead, she did it out of the goodness of her heart. Ever since his release, the chap has found a full-time job, bought a car and also moved in with his friend.