Manchester United have done a lot of things right under Ole Gunnar Solskjaer, and their win against PSG showed how much potential lies within the squad.
It must be noted that Solskjaer hasn't changed much in terms of tactics. Of course, there have been tweaks to get the better out of certain players, but his man-management must be lauded.
It remains to be seen whether the Norwegian will be given the job on a permanent basis come the summer, but considering everything the team have achieved, he deserves the job.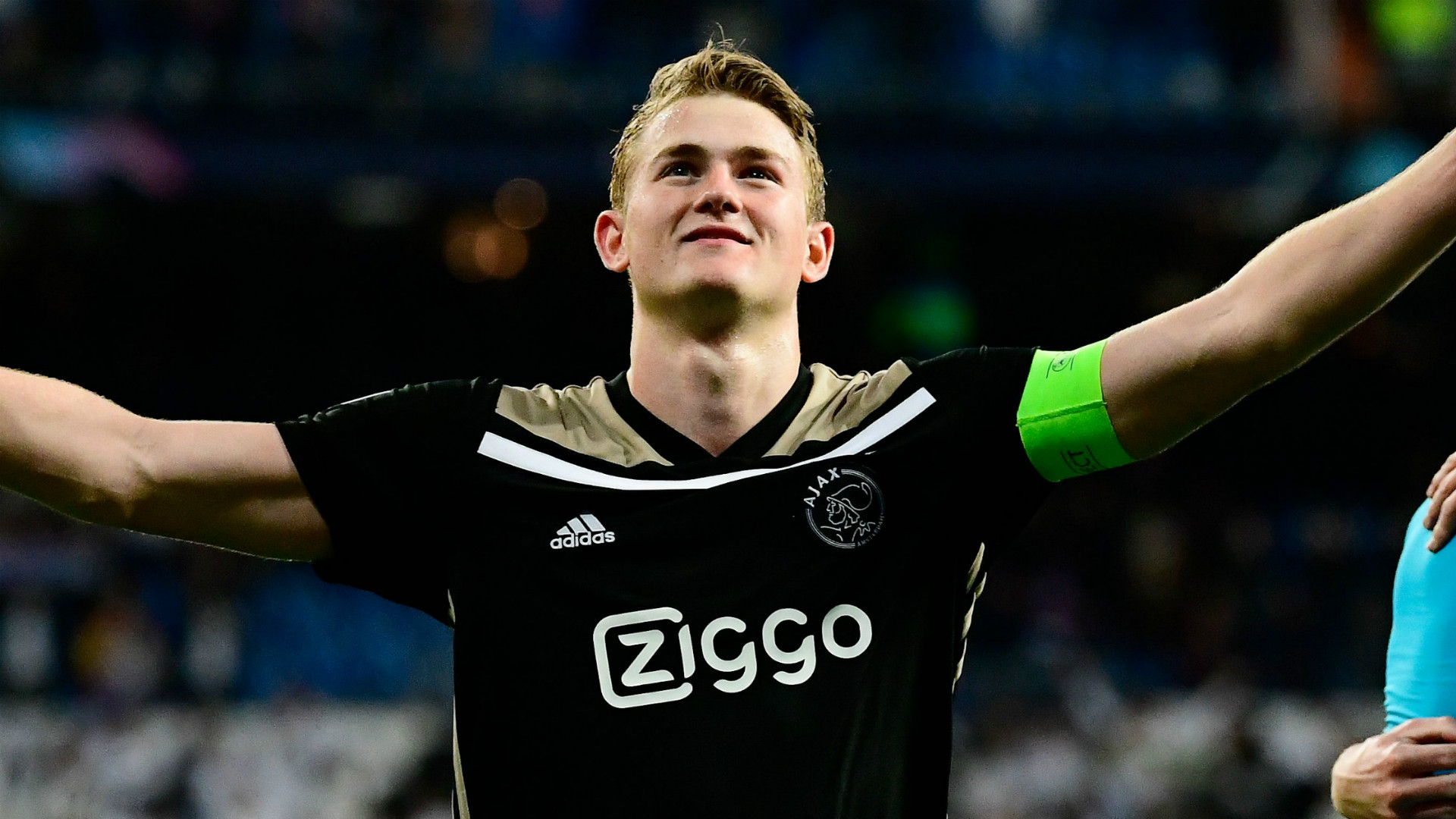 Irrespective of who is named manager in the summer, the club simply have to spend money to sign a new central defender.
One player who has taken his game to a whole new level this season is Ajax defender Matthijs de Ligt.
The Dutch centre-half had a brilliant start to his Ajax career and his popularity sore after his consistent displays with the Dutch national side in the UEFA League of Nations.
However, clubs started to take notice after his displays in the Champions League in particular.
Manchester United have spent quite a lot of money to sign players in several positions in a bid to challenge for the league title once again, but the quality of their centre-halves hasn't allowed them to keep up with the top teams.
De Ligt has been linked with several top European sides, including Barcelona, and Manchester United will have to spend good money to sign him.