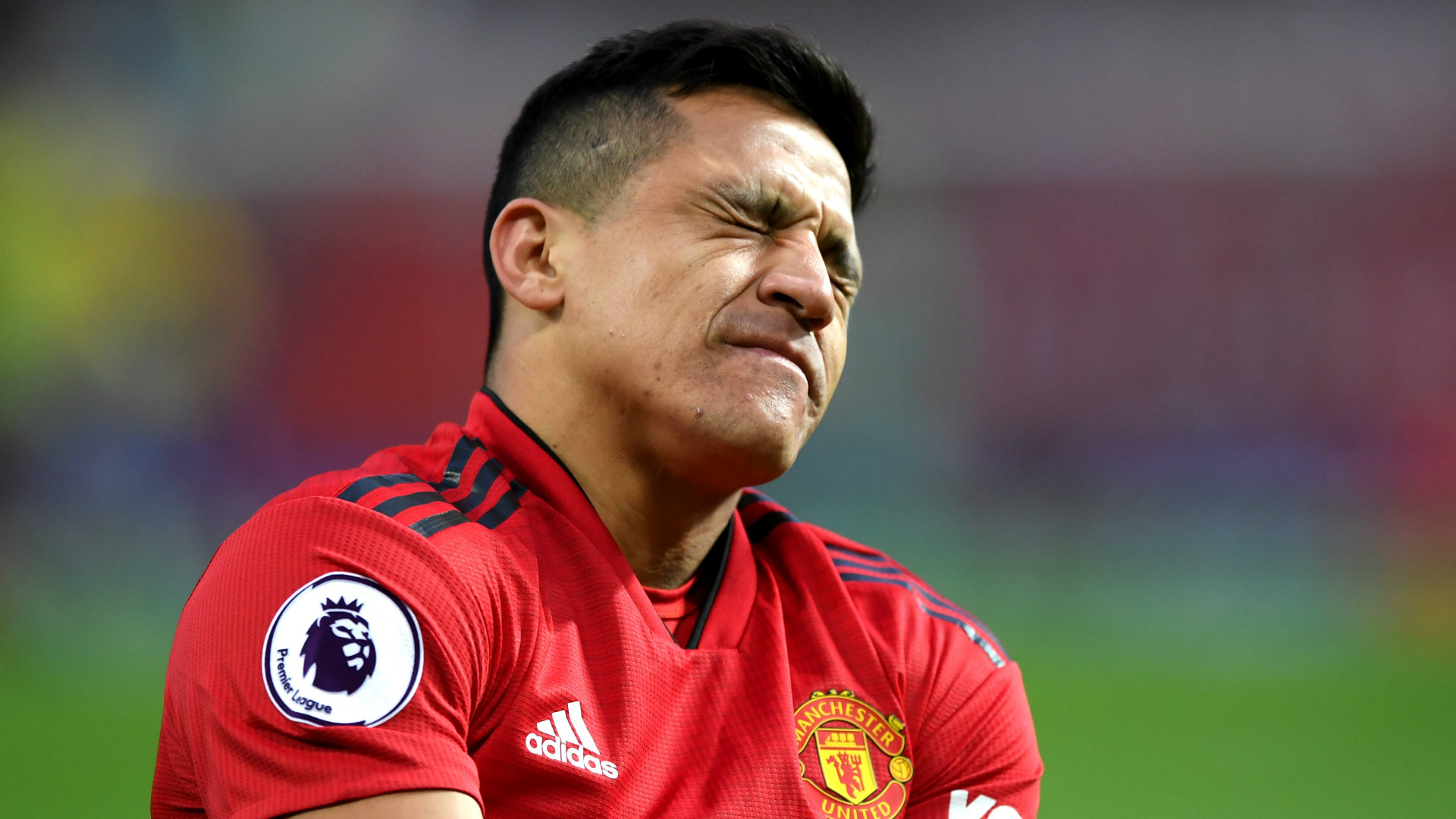 Manchester United fans have taken to Twitter to react after it was revealed exclusively by The Sun that the club would be looking to loan Alexis Sanchez out for next season in a bid to take his excessive salary off of the wage bill.
The Chilean international is reportedly earning around £391,000-a-week at Old Trafford, with that figure potentially rising to £500,000 depending on bonuses.
Since his arrival at the club in January 2018, the 30-year-old has scored just five goals in a United shirt and has thoroughly disappointed those who were excited by his arrival.
It is unlikely that, given his woeful form, proneness to injuries, and his huge wage packet, any club will want to take the former Arsenal man from United's hands, hence the 20-time Premier League champions' decision to find a loan move for him.
It may sound odd, but with just over three years left on his contract, it is a sensible decision by the club.