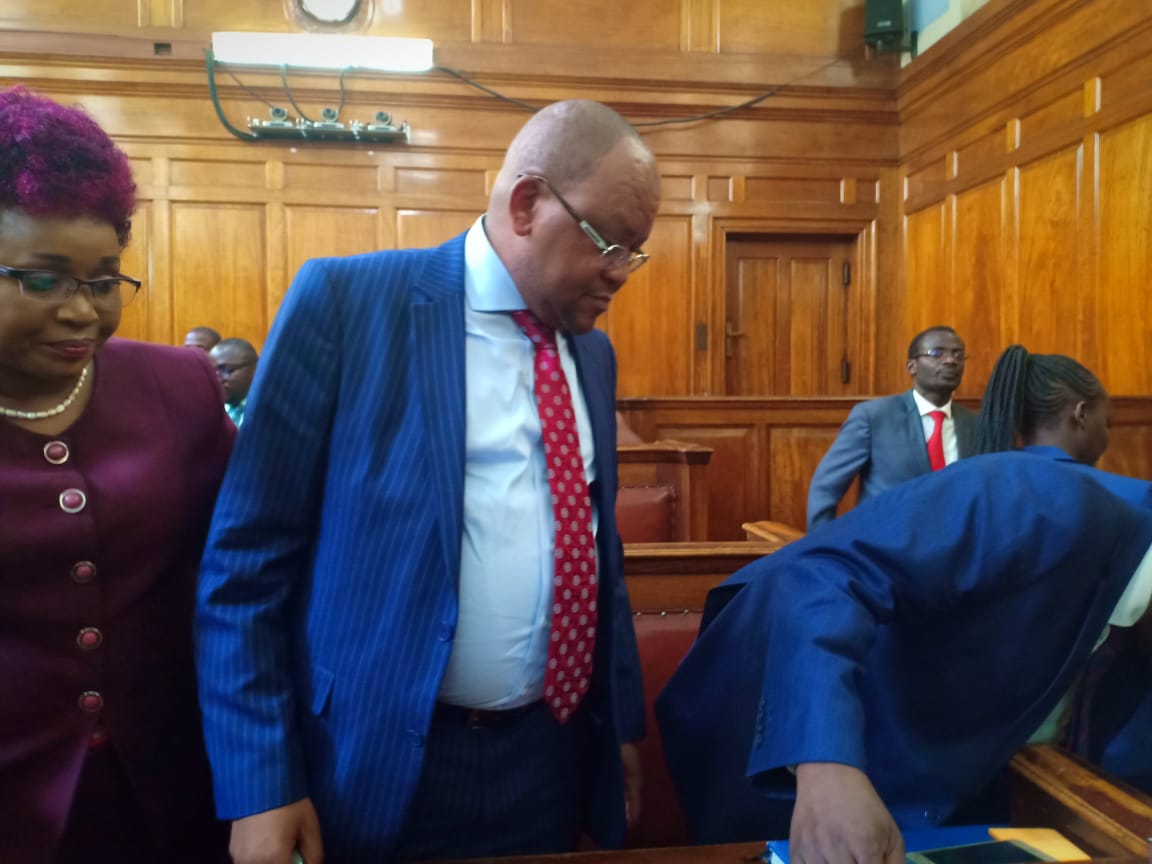 Sacked High Court judge Joseph Mutava has lost his bid to retain job as Supreme Court has upheld tribunal findings that he is unfit to serve.
The Supreme Court upheld the tribunal's ruling on Tuesday in judgment delivered by Deputy Chief Justice Philomena Mwilu and Justices Mohamed Ibrahim, Jackton Ojwang', Isaac Lenaola, and Njoki Ndung'u, who heard his appeal.
The tribunal found him guilty of gross misconduct and recommended to the President to have him removed from the Judiciary.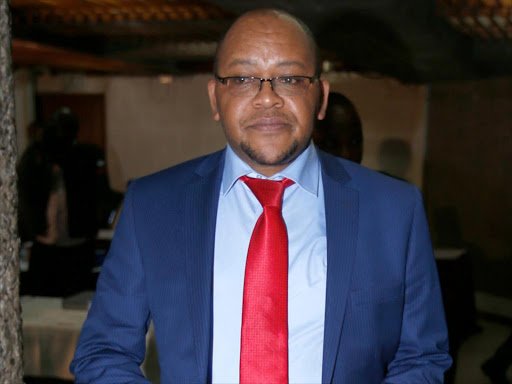 The judge was sacked over his contested handling of businessman Kamlesh Pattni's file in the goldenberg scandal.
Following the ruling some Kenyans are questioning whether the judgement he handled can be challenged or revoked?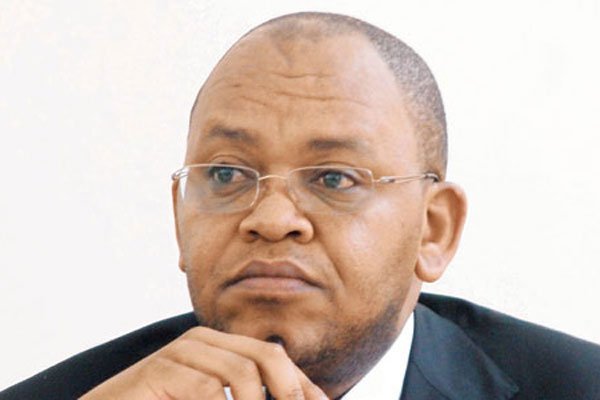 The lawyer also told the bench that all the complaints which had been brought against the judge had been withdrawn and that the tribunal was unfair to him when it relied on the same to recommend his removal.