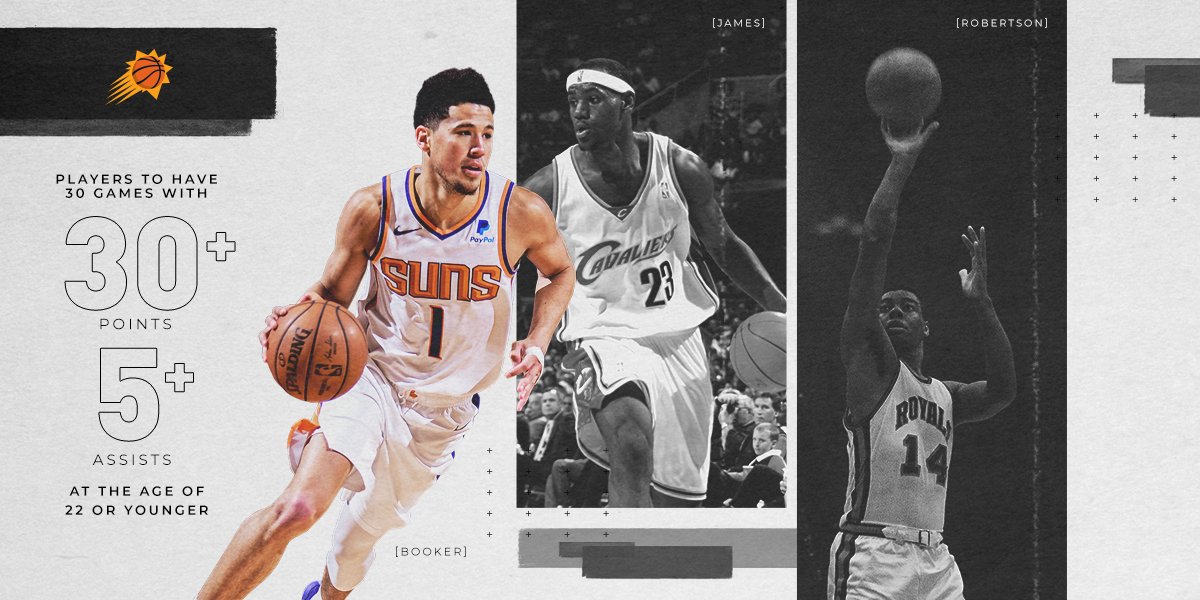 Devin Booker starred with 37 points as the Phoenix Suns snapped an 18-game losing streak against the Golden State Warriors with a surprise 115-111 victory on Sunday night.
Booker, who also had 11 assists and 8 rebounds, scored 13 consecutive Suns points during a stretch of the fourth quarter as Phoenix retrieved what had at one stage been a 16-point deficit.
The Suns hadn't beaten the Warriors since November 2014, and hadn't won in Oakland since February 2011. The losing skid had been the NBA's longest current streak.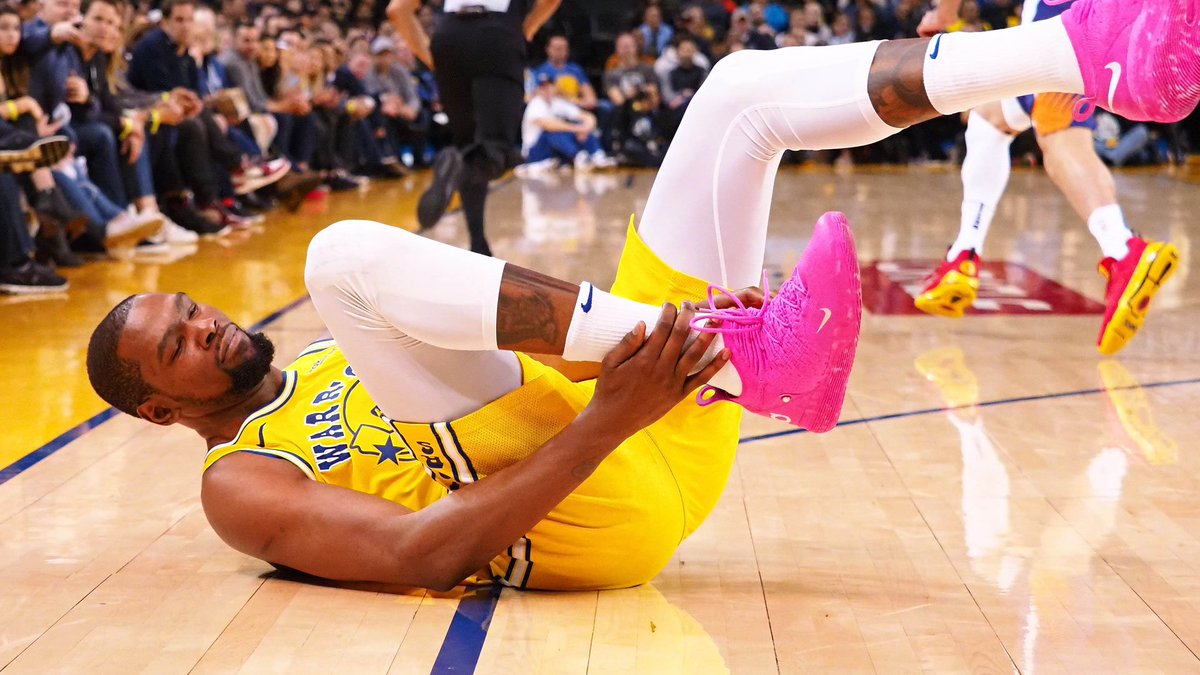 Durant left midway through the fourth quarter with an ankle contusion after landing awkwardly on Deandre Ayton following a shot attempt, but Warriors head coach Steve Kerr played down concerns over the injury after the game.
The Suns trailed 98-97 before Booker's made a go-ahead shot with just over five minutes to play. Booker then buried a 3-pointer, a jumper and a dunk in succession, single-handedly increasing the Phoenix lead to 106-98.
Because YOU deserve pizza for breakfast! @PapaJohnsPHX pic.twitter.com/MO11Uzwj0K

— Phoenix Suns (@Suns) March 11, 2019
Kelly Oubre Jr. had 22 points, Ayton 18 to go with nine rebounds, and Mikal Bridges and Tyler Johnson 10 points apiece for the Suns, who had lost the first three meetings with the Warriors this season by a total of 53 points.
WOW! Kevin Durant with strong praise for Deandre Ayton after tonight's game! pic.twitter.com/HWS4TdcUV1

— andrew (@AndrewLeezus) March 11, 2019
Warriors lmaooooo

Phoenix Suns Twitter: pic.twitter.com/AVysw2Q9qH

— Devin Booker (@PettyDevinBook) March 11, 2019