Pep Guardiola has firmly rejected speculation linking him to Juventus and insists he could stay at Manchester City beyond his current contract. Allegri presented a united front with Juventus' owners this week following reports of a rift in the aftermath of their 2-0 loss to Atletico Madrid in the first leg of their Champions League last-16 tie.
However, the five-time Scudetto winner told reporters after Friday's 4-1 Serie A win over Udinese that Juve had developed an "obsession" with Champions League glory at the expense of acknowledging their considerable achievements elsewhere in his tenure. Guardiola emphatically ruled himself out of the running when the issue was raised at a news conference following City's 3-1 Premier League win over Watford.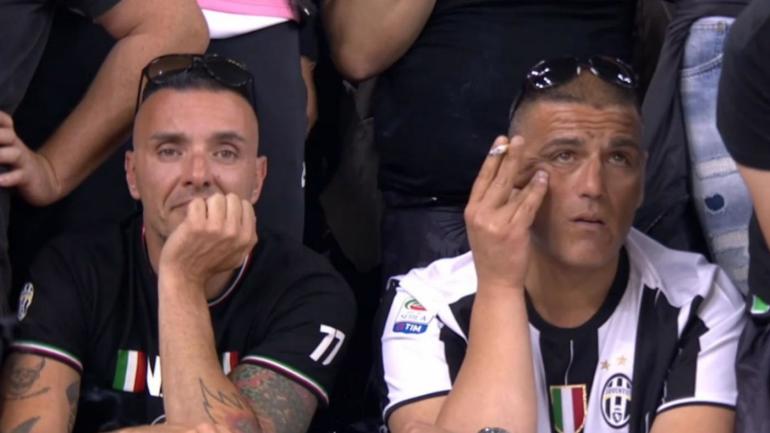 "I would say, I know today social media has influence," Guardiola said, before questioning the veracity of the reports. "But I don't understand why the media would say, in the biggest pages: 'Pep for the next four years is going to Juventus'.