As soon as Sunday's controversial Second City derby had ended pundits and former players were lining up to suggest the sanctions Birmingham City should face after Jack Grealish was assaulted.
Gary Neville and Alan Shearer both argued for a points deduction, others were more concerned about player safety on a weekend where Rangers' James Tavernier and Manchester United's Chris Smalling were confronted by opposition fans.
The Football Association, under whose remit the incident falls, issued a statement: "We strongly condemn the incident in the match between BCFC and Aston Villa which saw a person enter the pitch and assault a player.
"It is a criminal offence to enter the field of play and we will be working with the police, the relevant authorities and the club to ensure the appropriate action is taken."
BirminghamLive contacted the FA for an update and was told a review was taking place considering the report of referee Tim Robinson and all other available evidence.
They declined to speculate on the possible sanctions available to them but pointed us towards the appropriate rules.
What do the regulations say?
The situation comes under 'Failure to Control (E20)'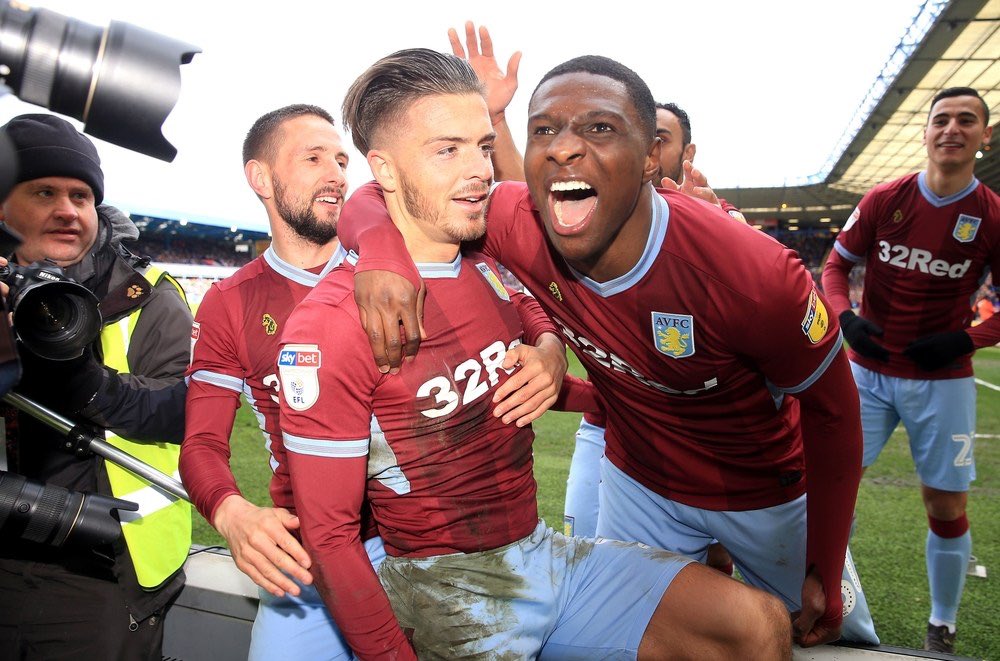 It's says: "Each Affiliated Association, Competition and Club shall be responsible for ensuring:
(a) That its directors, players, officials, employees, servants, representatives, spectators, and all persons purporting to be its supporters or followers, conduct themselves in an orderly fashion and refrain from any one of combination of the following: racist, violent, threatening, abusive, obscene or provocative behaviour, conduct of language whilst attending at or taking part in a Match in which it is involved, whether on its own ground or elsewhere; and
(b) That no spectators or unauthorised persons are permitted to encroach onto the pitch area, save for reasons of crowd safety, or to throw missiles, bottles or other potentially harmful or dangerous objects at or on to the pitch."