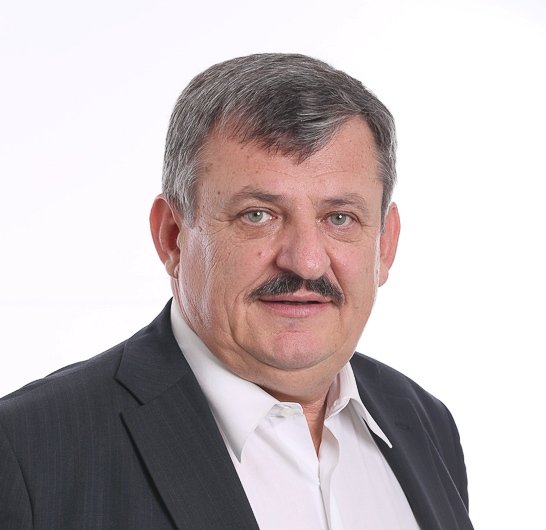 A Slovakian MP has confirmed with sorrow that his wife and two children perished in the ill fate Ethiopian Airlines that crashed on Sunday morning.
All 157 people on board Flight ET302 were killed as the airplane came down six minutes after taking off from Addis Ababa.
Kenya and Canada registered highest number of casualties of 32 and 18 respectively.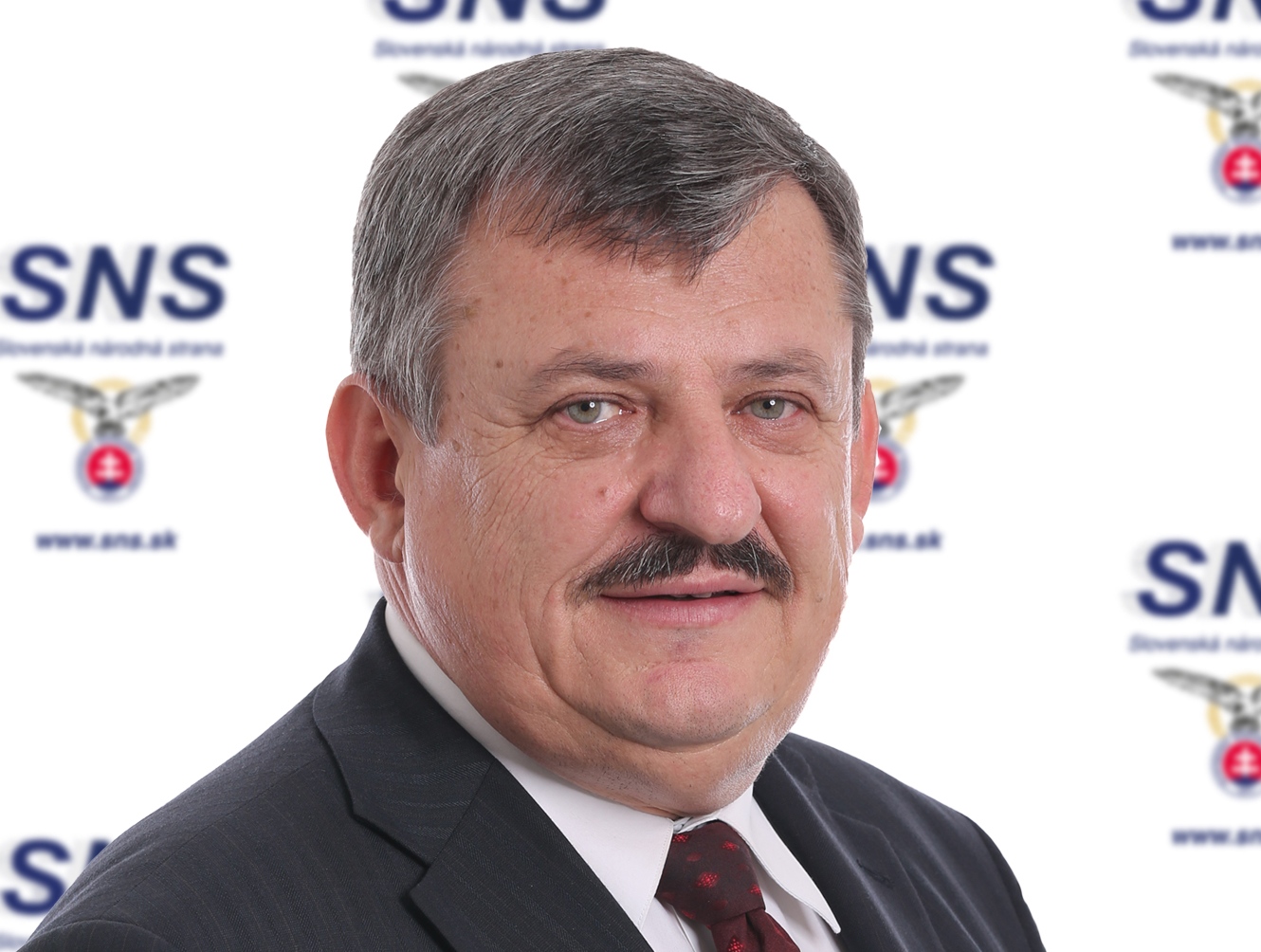 Though his Facebook page, Anton Hrnko, the deputy leader of the Slovak National Party announced the heartbreaking news.
"I announce with deep sadness that my beloved wife Blanka, my son Martin and my daughter Michala died in the air disaster in Addis Ababa today, in the morning hours. Who knew them, pay them quiet tribute," he broke the news.
The airplane is reported to have killed citizens from 35 countries en-route to Nairobi.
.