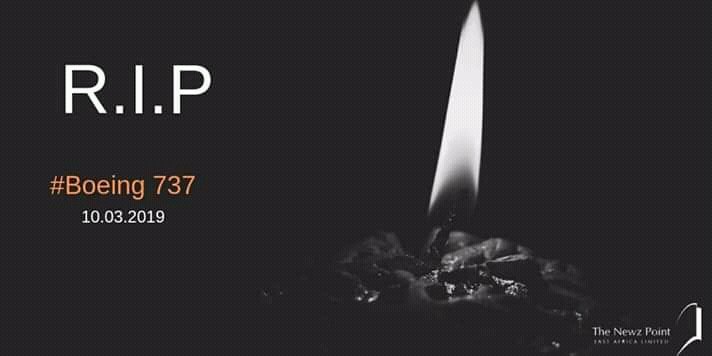 Families of victims involved in the Ethiopian plane crash have posted photos of loved ones on social media remembering them for the good times they spent together before the ill fated plane claimed their lives.

Ethiopian Airlines has said that the flight data recorder and the cockpit voice recorder have both been recovered and will be used by forensics to determine the cause of the accident.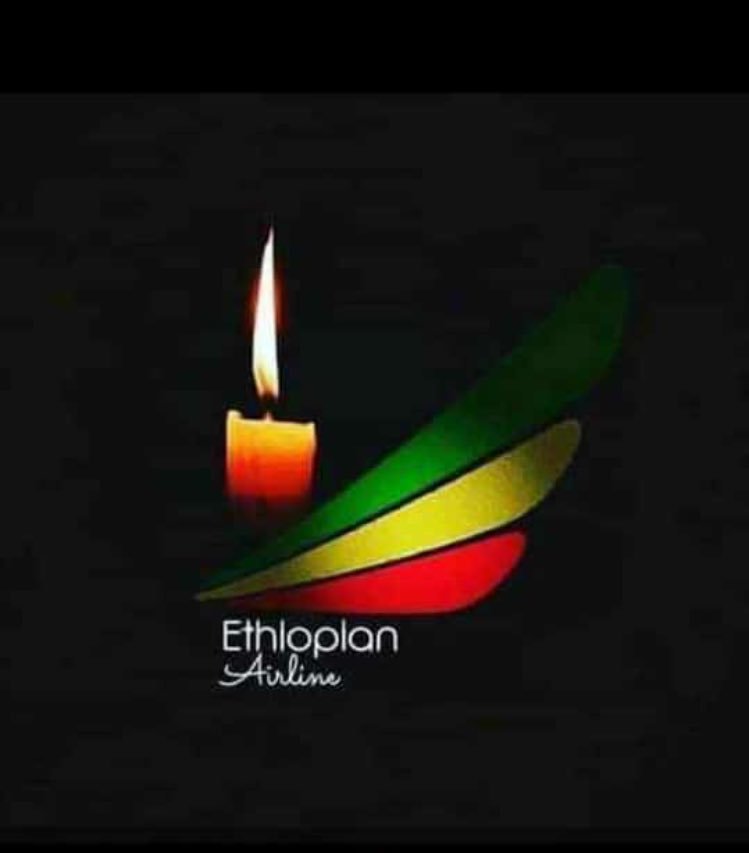 Ethiopian Airlines flight went down with 157 people on board, shortly after leaving Bole Airport in Addis Ababa, Ethiopia, with an unstable trajectory.
Slovakian parliament Anton Hrnko loses wife, Blanka; his son Martin; and his daughter Michala died in the #EthiopianAirlinesCrash #Boeing737Max pic.twitter.com/mFDzHT3Fcr— The African Voice (@teddyeugene) March 11, 2019
A- nine -year- daughter had written this letter to her dad Anthony Ngare from Burguret, Kieni East a day before the Ethiopian plane crash. #ET302 #EthiopianAirlinesCrash pic.twitter.com/0qlkHaqpiH— Othaya Yetu News (@OthayaYetu) March 11, 2019
My condolences to families of the victims of the #EthiopianAirlinesCrash and in particular Prof Agnes Gathumbi and Dr Isaac Mwangi of Kenyatta University.
I met Dr Mwangi in my Thika office last Dec. when working with Prof Mugenda on a @CODESRIA -funded University Leaders Project pic.twitter.com/Wshtb2aDOW— MKU Chairman (@SimonNGicharu) March 11, 2019
R.I.P my friend Cosmas Kipngetich Rogony. You made your mark as an exceptional medical engineer. Too young to depart. Rest with the angels. #EthiopianAirlinesCrash pic.twitter.com/mqWTz8k6Ak— Kalos Says (@KalosSays) March 11, 2019
So devastating to imagine the panic, uncertainty, fear the passengers and crew felt. Death is really unforgiving. This life is truly not promised. Heartfelt condolences to all who've been affected by #EthiopianAirlinesCrash in one way or another which means all of us.— Betty Kyallo (@BettyMKyallo) March 11, 2019
@PoliceUg has finally confirmed the death of Christine Alalo who was working with @amisomsomalia police, one of its senior officer in the #EthiopianAirlinesCrash aircraft that crashed on Sunday. #SmartNews @flyethiopian @JaneKasumba @smlnewsuganda @muyangalutaaya @NjunaY pic.twitter.com/bl7jp57c7S— Smart 24 (@S24Tv_) March 11, 2019
Translation of the tweet below:
The victims of the #EthiopianAirlinesCrash were daily heroes who donated their lives to improve that of others. A tragedy of solidarity: the Italy of cooperation, which thinks of the neighbour. Extraordinary Italians who made great our country in the heart of Africa
Le vittime dell'#EthiopianAirlinesCrash erano eroi quotidiani che donavano la loro vita per migliorare quella altrui.Una tragedia della solidarietà: l'Italia della cooperazione, che pensa al prossimo.Italiani straordinari che facevano grande il nostro Paese nel cuore dell'Africa pic.twitter.com/F6sIi7gLfd— Francesco Boccia (@F_Boccia) March 11, 2019
Left too soon Captain Yared Mulugeta. RIP 😭#EthiopianAirlinesCrash #ET302 pic.twitter.com/7CtUxIIaQN— Paulos (@DabaAbdi) March 11, 2019