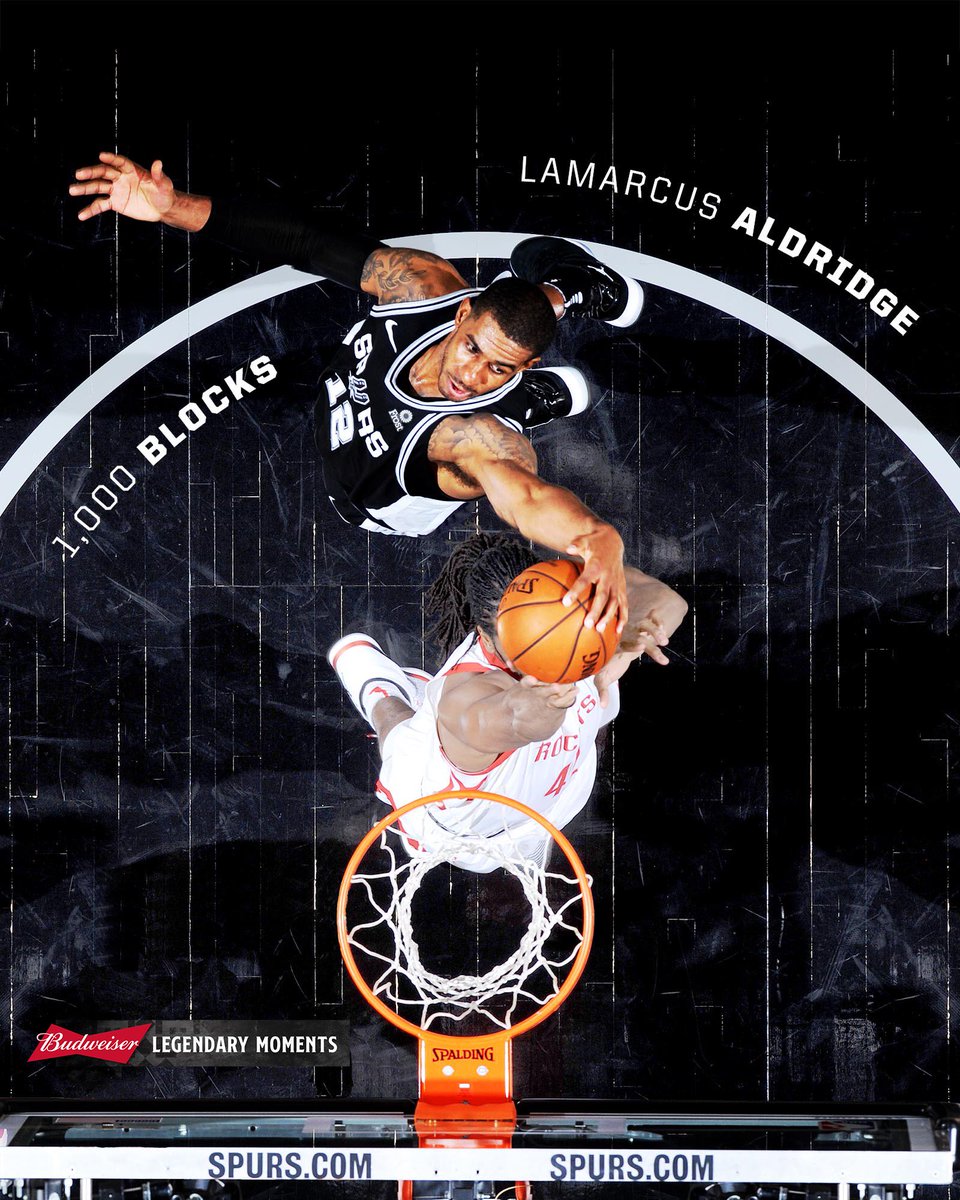 LaMarcus Aldridge poured in 29 points and grabbed 15 rebounds, and DeMar DeRozan added 28 points as the San Antonio Spurs roared back from a ragged first half to beat the visiting Milwaukee Bucks 121-114.
San Antonio opened the fourth quarter with a 10-1 run to go up 97-84, and then weathered a late run that brought Milwaukee to within nine points before baskets by DeRozan and Patty Mills salted away the game.
28 PTS | 6 AST | 4 REB | 2 STL@DeMar_DeRozan went to work vs. Milwaukee! pic.twitter.com/WGYuUoQ9Pw— San Antonio Spurs (@spurs) March 11, 2019
The Spurs trailed the entire first half but took the lead in the third quarter and led by four points heading to the fourth.
The win was the fifth straight for the Spurs overall and their eighth in a row at home.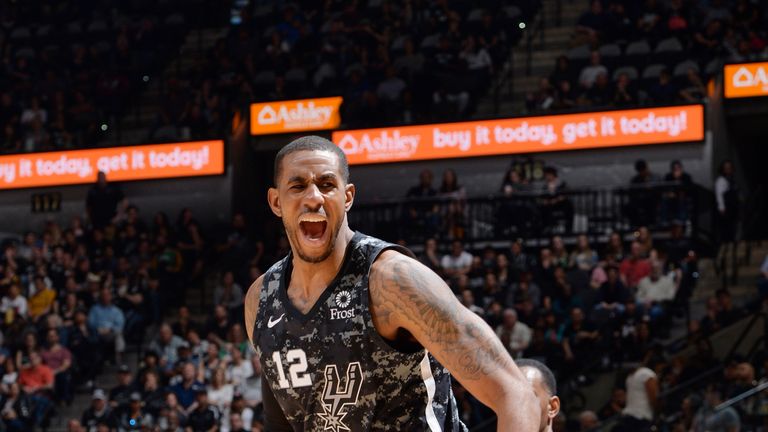 Milwaukee, which was playing the second game of a home-road back-to-back, had a two-game winning streak snapped. Despite the loss, the Bucks retain the NBA's best record at 50-17.
Marco Belinelli and Mills hit for 16 points each for the Spurs, while Bryn Forbes added 12.
Protected home court for a big win last night 🙌#GoSpursGo pic.twitter.com/H8JIPGK91e— San Antonio Spurs (@spurs) March 11, 2019
Giannis Antetokounmpo led the Bucks with 27 points and 12 rebounds. Eric Bledsoe scored 21 points, Khris Middleton tallied 15, Pat Connaughton hit for 14 points, Brook Lopez added 11 points and 10 rebounds, and Nikola Mirotic contributed 10 points.
Poetry in motion @marcobelinelli | #GoSpursGo pic.twitter.com/zSXthyMr4T— San Antonio Spurs (@spurs) March 11, 2019
Final stats 📊

LaMarcus: 29 PTS | 15 REB | 2 AST | 2 BLK
DeMar: 28 PTS | 6 AST | 4 REB
Marco: 16 PTS | 3 REB | 2 AST
Patty: 16 PTS | 4 AST | 2 REB
Bryn: 12 PTS | 6 REB
Jakob: 8 PTS | 8 REB | 3 AST
Derrick: 7 PTS | 4 AST | 3 REB
Davis: 5 PTS | 4 REB | 3 AST pic.twitter.com/PzUhpYJ8ZY— San Antonio Spurs (@spurs) March 11, 2019