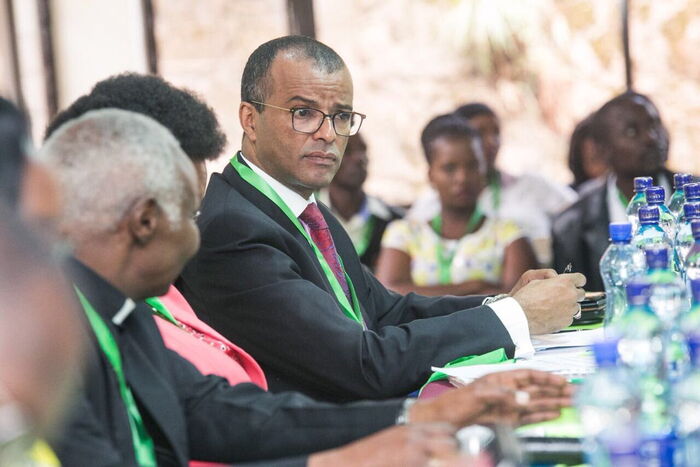 Former Director of Public Prosecutions Philip Murgor has revealed why he resigned from DPP Noordin Haji's team of special prosecutors. 
The lawyer disclosed that Haji had not assigned him any case since assuming the role.
"Following the formal gazetting of my appointment on January 16, 2019, I have not been assigned any case at all," Murgor told Nation. 
He also regretted that he and other special prosecutors were yet to be accorded adequate security. 
"In the circumstances, the professional and financial opportunity cost has become unaffordable to me as a legal practitioner," the Ex-DPP stated.
He revealed that he was open to resuming the position if offered the same terms as Queens Counsel Khawar Qureshi and lawyer Waweru Gatonye. 
Cited that they work on an "individual case basis, subject to a contract and with adequate personal security."
"As individuals, Haji and Kinoti are great guys, but the enabling environment has not been created for a senior and experienced advocate, who has plenty of choice, to be a standby prosecutor," Murgor concluded.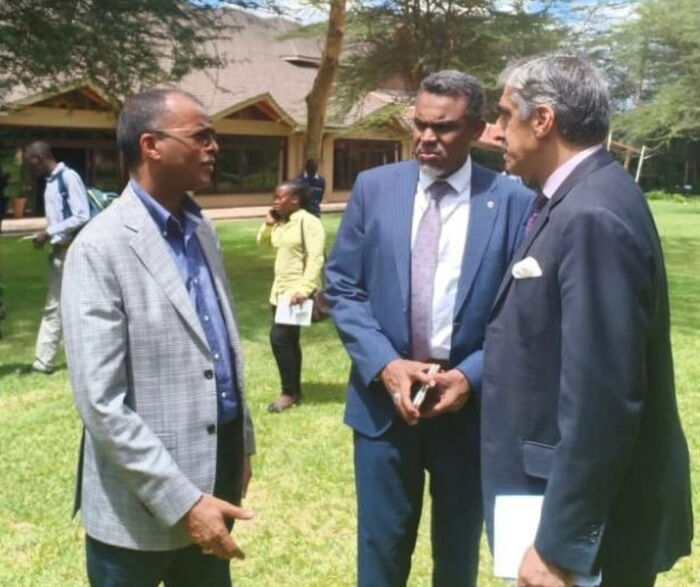 The three prosecutors had been recruited in the ODPP's efforts to strengthen the department.
"In a bid to strengthen the capacity of the ODPP and in light of the increasing complexity of crime, the DPP on 25th of September 2018, put out a public advertisement, requesting those interested to apply and be considered for prequalification to join the panel of the ODPP lawyers to provide legal services," the ODPP stated in part.