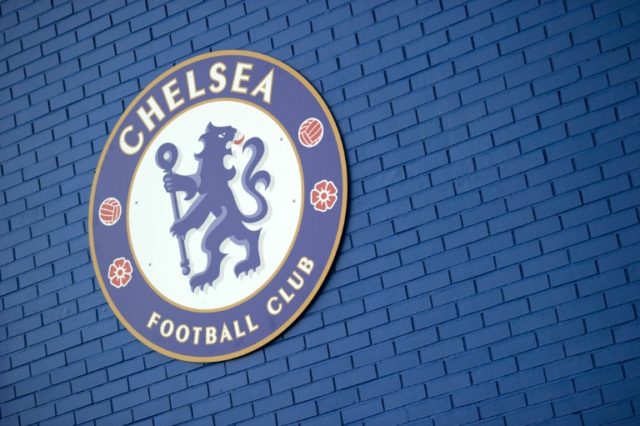 FIFA has denied Chelsea's appeal to have their transfer ban frozen whilst the club appeal the decision to ban them from making transfers for a year.
Two weeks ago FIFA announced that Chelsea had been punished for breaking the sport's governing body's rule over the international transfer and registration of players under the age of 18.
That offence came with a two transfer window ban, meaning in theory the Blues won't be able to register any new players in the summer or during the January transfer window next year.
Chelsea aren't the first club to fall foul of the rules with Barcelona, Real Madrid and Atletico Madrid all previously punished for the same offence.
All three La Liga sides appealed their bans and during the appeal process were allowed to buy players however Chelsea have been denied that chance.
FIFA have denied any freeze so as it stands Maurizio Sarri, should he still be in charge, won't be able to add to his team in the summer. The west London club could take the issue to the Court of Arbitration for Sport:
The big difference for Chelsea in comparison to their Spanish counterparts is that FIFA have changed their appeal panel chairman, with Thomas Bodstrom now in charge.
The Blues' appeal against the ban is yet to be heard but unless CAS overturn Friday's ruling then whoever is in charge in the summer will not be able to add anyone new to the side.
After an up and down season there are many calling for an overhaul at Stamford Bridge, especially if the club is to buy into Sarri's project in west London.
One saving grace for the former Premier League champions is that the ban doesn't affect the possible signing of Gonzalo Higuain on a permanent basis.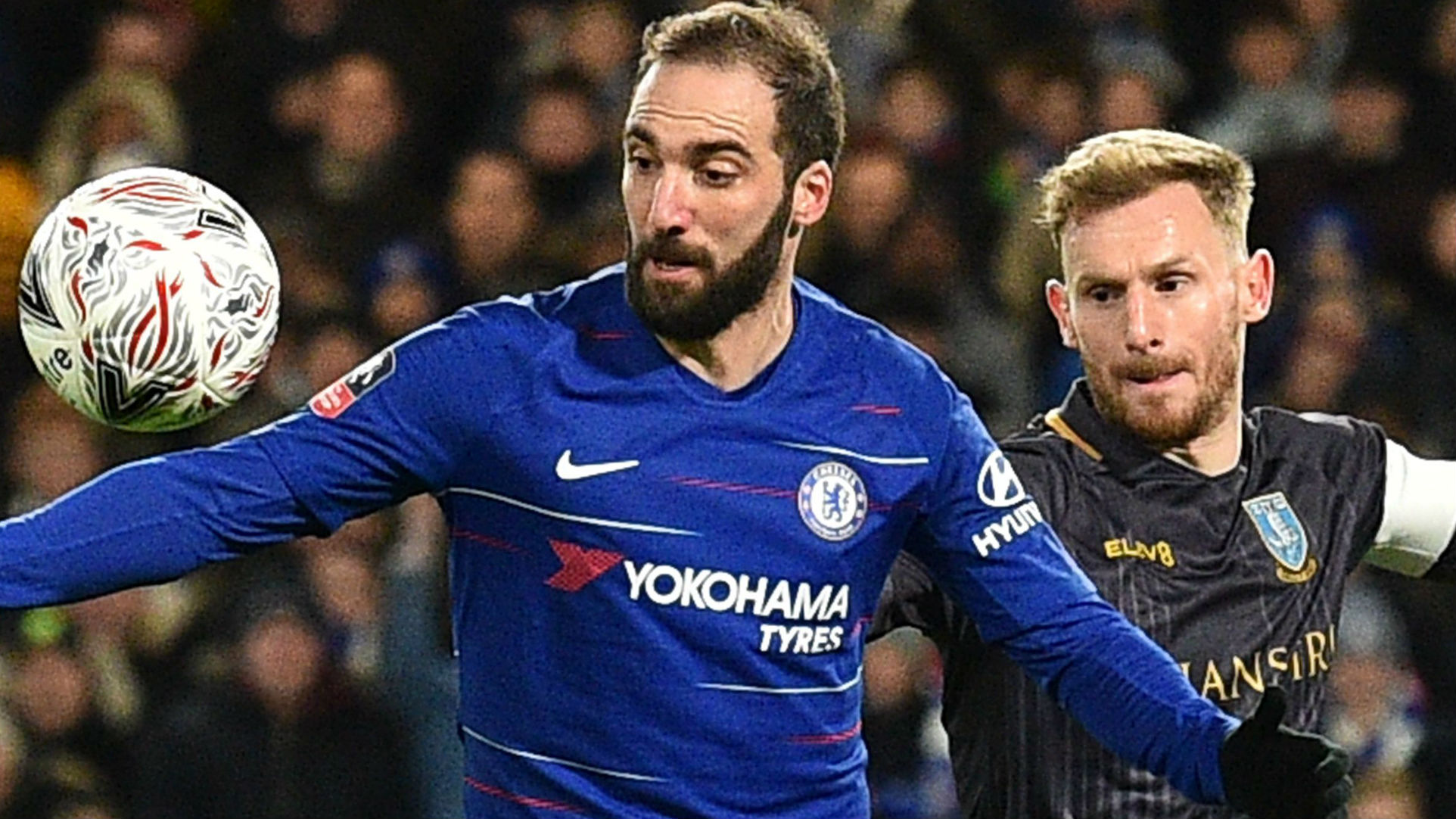 The Argentina striker is currently on a six-month loan from Juventus but there is an option for a further year temporary deal or an agreed transfer fee already in place, meaning they could sign him on those deals.
Breaking: FIFA appeals committee has denied Chelsea's request to freeze their two-window transfer ban, which is due to start in the summer, while the club challenges the punishment

Chelsea would now have to take matter to Court of Arbitration for Sport https://t.co/vBq7ab5Vki— Rob Harris (@RobHarris) March 8, 2019
This isn't Chelsea's appeal being rejected. It's FIFA rejecting Chelsea's attempt to freeze the transfer ban during the appeal process https://t.co/u7XSxUHbLH— Rob Harris (@RobHarris) March 8, 2019