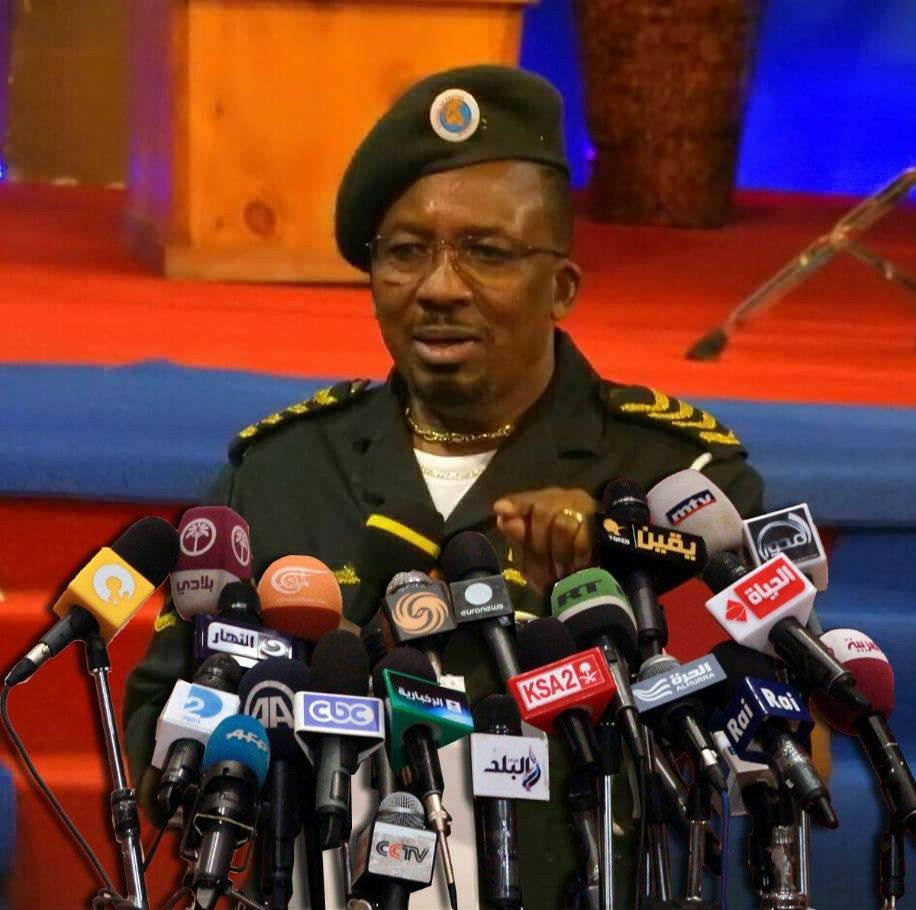 While politicians are fiercely clapping back when attacked with corruption allegations,Men of God have not been spared in public scandals that is seeing them answer back in defense of their integrity.
On a video posted on Facebook by the pastor Nga'ng'a has clapped back at journalist Linus Kaikai emotional sentiments on fake preachers, he stated people do not need to be educated to know God.
" Please separate preaching nahizosarakasizako za (those papers) news anchor," he stated.
The pastor then warns Kaikai against displaying such sentiments.
"I'm telling you like a Chief General commander, you have to stop that, if you don't stop, I promise you will face the consequences," he warned.
Renowned Citizen TV journalist, Linus Kaikai, on Thursday called for the regulation of preachers in Kenya, citing recent scandals as a key reason.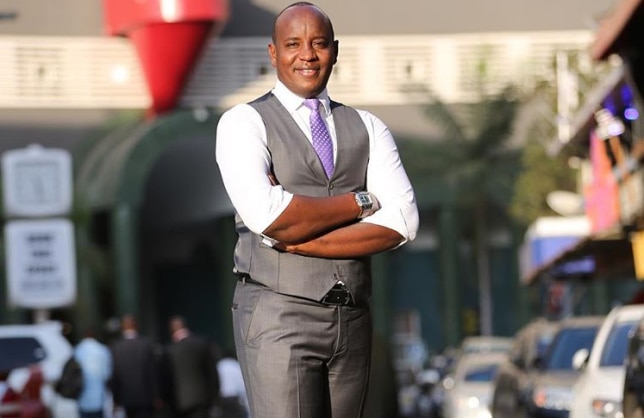 "We are dealing with thieves, not men of God. These are cold-blooded evangelical vampires living off the blood of their flock, in the name of Jesus," he stated.
He asserted that such individuals need to be held liable and accountable to relevant officials as opposed to their current status where they claim to be answerable only to God.