Last year comrades were shocked when they discovered one vocal associate of theirs had been assassinated in cold blood.
Well as the search for justice continues, a Meru court has rulled that the witnesses of the shooting of the Meru University student leader testify in camera.
Evans Njoroge alias Kidero was shot dead at close range on February 27, 2018 in the height of student protests held against university management.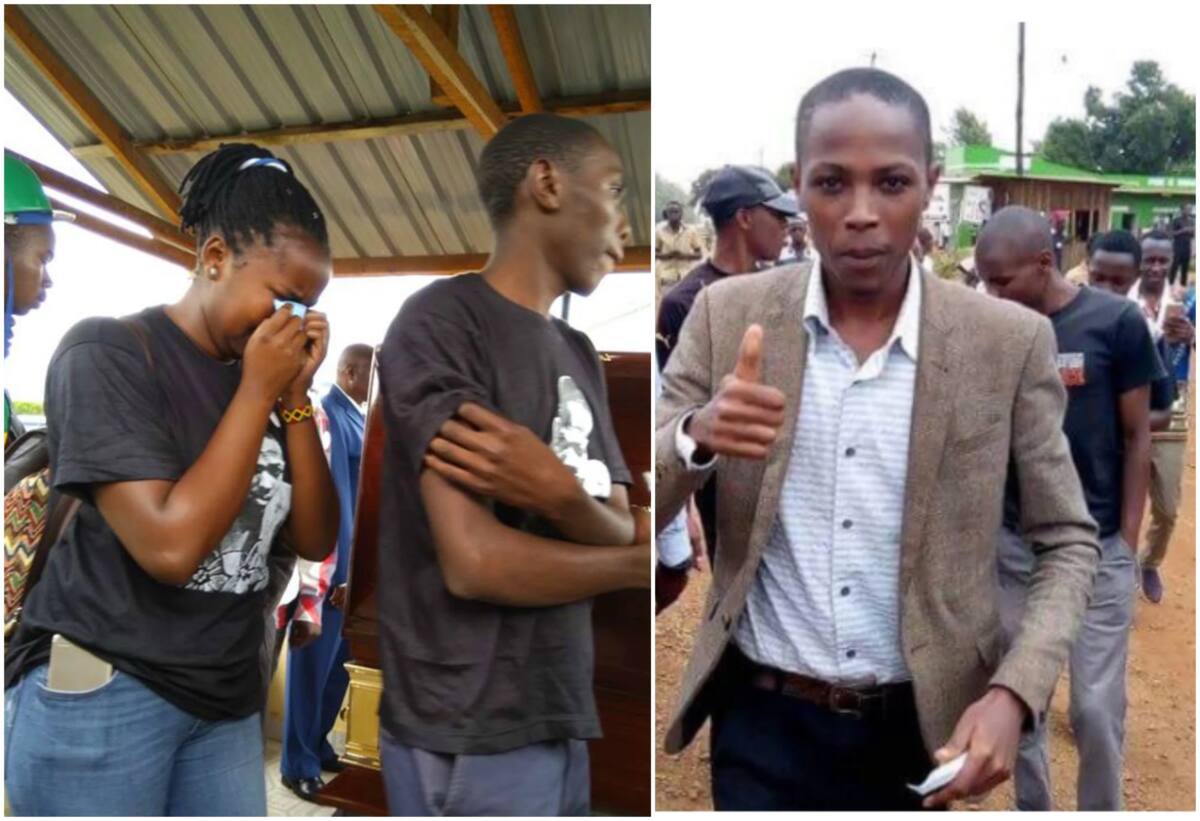 An administration police officer Leakey Maina was arrested and charged with Kidero's murder.
The witnesses are considered as vulnerable because most of them are former colleagues of the accused and chances of them being compromised and or intimidated are high.
The defence opposed this motion by saying that the real prosecutor in the case was IPOA contrary to constitutional provisions.
Justice Gikonyo however was satisfied that the witness required to be put under protection and allowed the application.