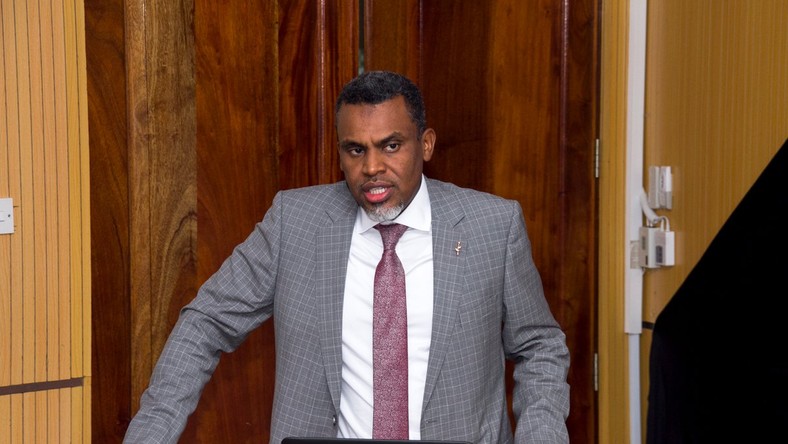 The Director of public prosecutions Noordin Haji is killing freedom dreams of several criminals under trial like former Nairobi Governor Evans Kidero whose application challenging graft charges against him getting quashed by Haji yesterday.
Soon after Haji through his local office has moved to the High Court to stop the delivery of a ruling on a case facing alleged police imposter Joshua Waiganjo and two former senior police officers in Rift Valley to answer by a lower court.
The ruling might have seen the termination of the case against  Waiganjo, Remi Ngugi- Anti-Stock Theft Unit and John M'mbijiwe- former Rift Valley PPO.
Waiganjo face a charge of impersonating a police officer while M'mbijiwe and Ngugi face abuse of office charges.
The Office of the DPP has advanced various reasons as to why the ruling in the case against the three should not be delivered.
Among the reason advanced by the prosecution is that they want the court order the re-opening of the case facing the three and allow three remaining witnesses testify.
The DPP claims the court was not impartial since it limited the time within which one of the three witnesses who was present in court on August 28, 2017 could testify.