When Cristiano Ronaldo's shock switch from Real Madrid to Juventus was confirmed last summer, Paulo Dybala sent a cheeky message to Miralem Pjanic on the Bianconeri's group chat. The Bianconeri have two set-piece specialists in Miralem Pjanic and Paulo Dybala yet they are behind the profligate Portuguese in the pecking order. "Sorry, Mire, but I don't think you'll be taking many free-kicks this year!" Like Pjanic, Dybala is a dead-ball specialist but he was under no illusions about what Ronaldo's arrival in Turin meant for the pair.
"We know how it works," the Argentine said, "On the left, there's Cristiano; we just stand there to make for a good photograph!" Pjanic also had no issues over his role change, telling the club's official website, "At first, when we worked on free-kicks, it would be either me or Dybala taking them. "Now, it's 100 per cent [Ronaldo]. And, obviously, he is a tremendous free-kick taker."
Only he's not. Ronaldo is decent but certainly not tremendous. He has scored nine free-kicks over the past five years in all competitions at club level; Lionel Messi has hit 24. Granted, the Argentine (286) has taken over 100 more than Ronaldo (174) but his success rate (8 per cent) is superior to that of the Portuguese (5%). And Ronaldo's ratio really is the key here. Every single one of the 35 players to have scored at least five free-kicks in Europe's 'Big Five' leagues since 2014 – from Gylfi Sigurdsson to Marcos Alonso – has a higher strike-rate than Ronaldo.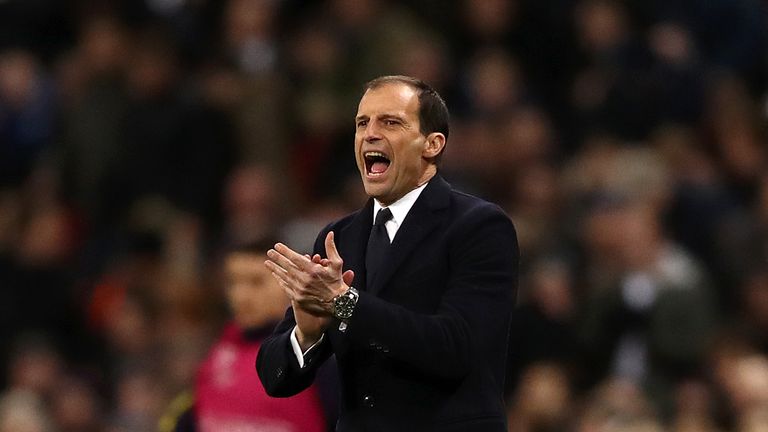 "Ronaldo is a smart guy," Bianconeri boss Massimiliano Allegri said earlier in the season. "He knows Pjanic and Dybala are excellent free-kick takers and they are going to take those close to the area. When there are free kicks from far away, Ronaldo can kick them, but we've decided that Dybala and Pjanic will take the set-pieces close to the area." It hasn't worked out like that, though. Dybala and Pjanic have been afforded just four apiece, and that has had little to do with the proximity of the frees to the goal. The pair have been overlooked several times when Juve have drawn fouls around the edge of the penalty box.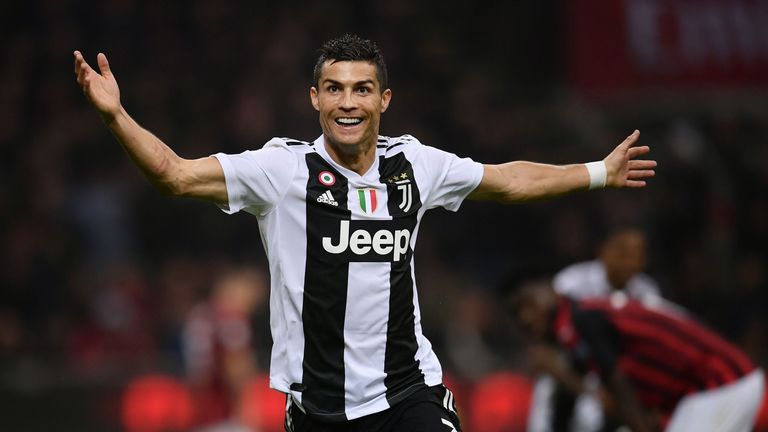 Ronaldo, to his credit, stepped aside last weekend when he was felled just outside the area by Alex Meret, who was controversially dismissed for making next-to-no contact with the five-time Ballon d'Or winner. Pjanic stepped up to the mark and curled the ball home beautifully to hopefully remind everyone at Juve why he should be entrusted with any free-kick on the left-hand side of the field within striking distance. The same goes for Dybala on the right. Juventus' 2-1 win in Naples signalled the end of this season's Serie A title race. However, it should also spell the end of Ronaldo's reign as the Bianconeri's first-choice free-kick taker.