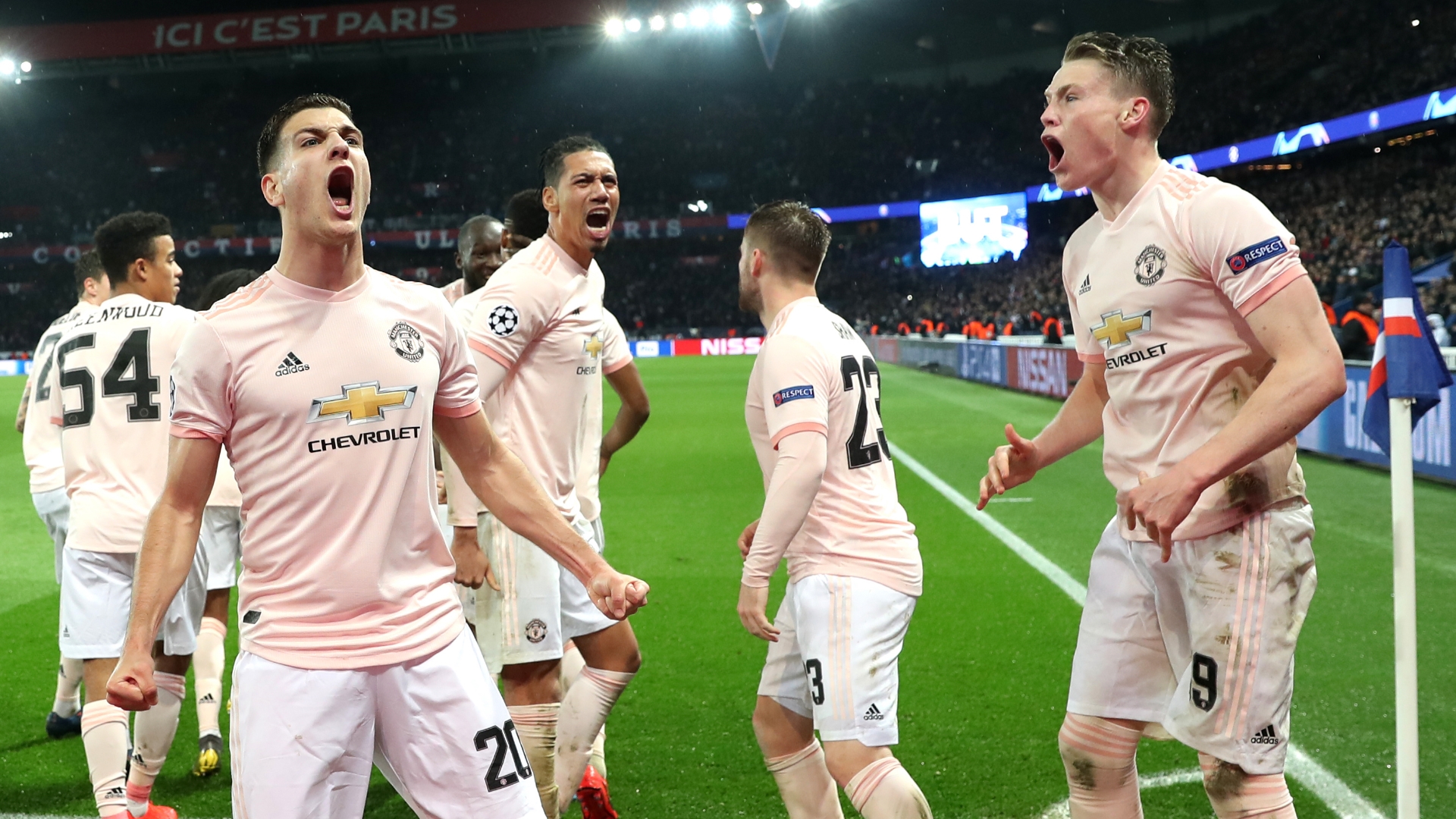 This season's Champions League has thrown up two more contenders for the greatest ever comebacks – and we are only halfway through the round-of-16 second legs. Ajax stunned Real Madrid at the Santiago Bernabeu on Tuesday, before Manchester United made history of their own by overturning a first-leg loss to knock out Paris Saint-Germain.
United, of course, are no strangers to dramatic turnarounds in this competition, as caretaker manager Ole Gunnar Solskjaer knows only too well from his treble-winning exploits of 20 years ago. But where to these latest two results rank among the top Champions League comebacks? Have a look through our list and decide for yourself.
Barcelona 6-1 Paris Saint-Germain (6-5 agg), 2017.Barcelona remain the perpetrators of the most remarkable of all Champions League comebacks.