Despite being the first county government to locally manufacture cars, Kenyans largely unimpressed if the Twitter trolls Laikipia county went through on Twitter.
The county proudly displayed its invention dubbed the 'BJ-50', but Kenyans online can't stop laughing.
According to Governor Ndiritu Muriithi, the 'tuk-tuk' can carry up to seven people and costs Sh450,000.
Shockingly, the car has a cruise speed of 70 Km per hour according to an article on the county website.
Already it has 26 orders from "influential personalities".
Some Kenyans likened the two cars to trolleys used by egg and sausage vendors.
Mayai boilo
"Hizo zinakaa kama trolley ya smokie na mayai boilo. (These look like boiled eggs and sausages trolleys)," Swalleh Ndenda said.
Another user @guru 001 said "Laikipia Governor should be forced to travel back home from Kirinyaga in his "smokie trollies" as a punishment for bringing Kenya international shame."
"No, No, No!! This does not even merit support. I bet mechanics can do a better body works job," Marto Ngugi said.
@ Oudskii said "Second hand lawnmower engines."
Mukami said "Laikipia county is manufacturing BMWs ."
Bin Karanja said Kenyans are lazy and not innovative.
"This shows how Kenyans are lazy and are not innovative. Laikipia this is a big shame," he said.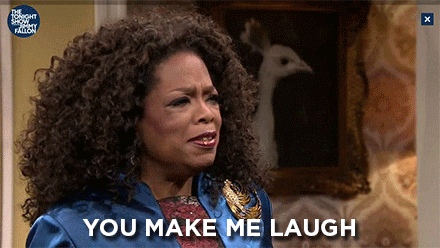 Friends of Laikipia said "Friends I'm extremely sorry for displaying our 'joke of the year' toy car. Although the 'innovator' did a lot of work to have this big toy, we know it is not scaleable, sustainable and absolutely not a devolution product."
This comes just a day after a lion statue erected by Nairobi Governor Mike Sonko at the University Way roundabout elicited mixed reactions from KoT.
Majority of Kenyans on Twitter said the statue is poorly sculptured and only serves to ridicule the city instead of beautifying it.