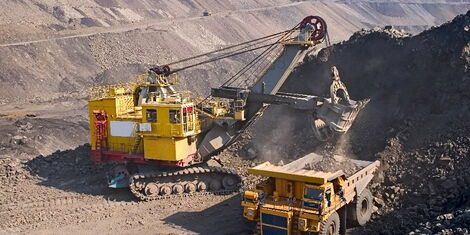 Residents in Mai Mahiu called for the national government to intervene after Chinese roads contractor, China Wu Yi proceeded with operations despite the order from the National Environmental Management Authority (NEMA) to suspend its mining activities.
The locals lamented that the company's activities were posing health and environmental risks to them.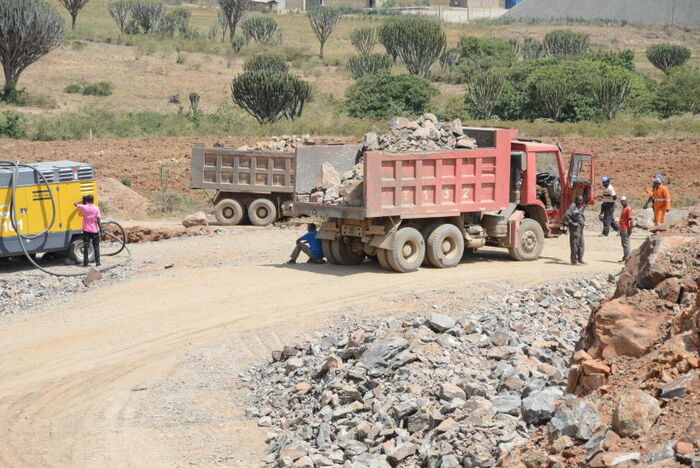 The natives also claim that the company has destroyed lots of properties and are demanding compensation for the same.
Arguing for the closure of the firm's explorations in the area, the locals regret that the excess use of explosives has caused cracks in their homes.
They further complain that the amount of dust causes respiratory ailments for both adults and children.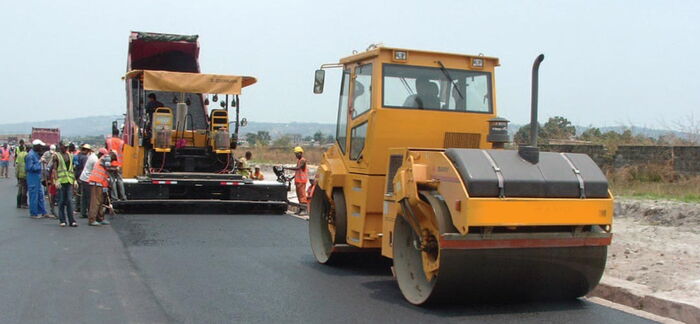 National Environment Complaints Committee Chief Executive Officer, Dr John Chumo, who ordered the closure of the company, disclosed that they would conduct an environmental impact assessment and if found to have violated the law, they would face action.
Area MCA, Stephen Ng'ethe, also revealed that the county fully supported the investors but warned against activities that were harmful to the health of residents and the environment.
The Chinese company is working on the expansion of the Nairobi – Naivasha Highway.
When the project is complete, it will have spent over Ksh16 billion.