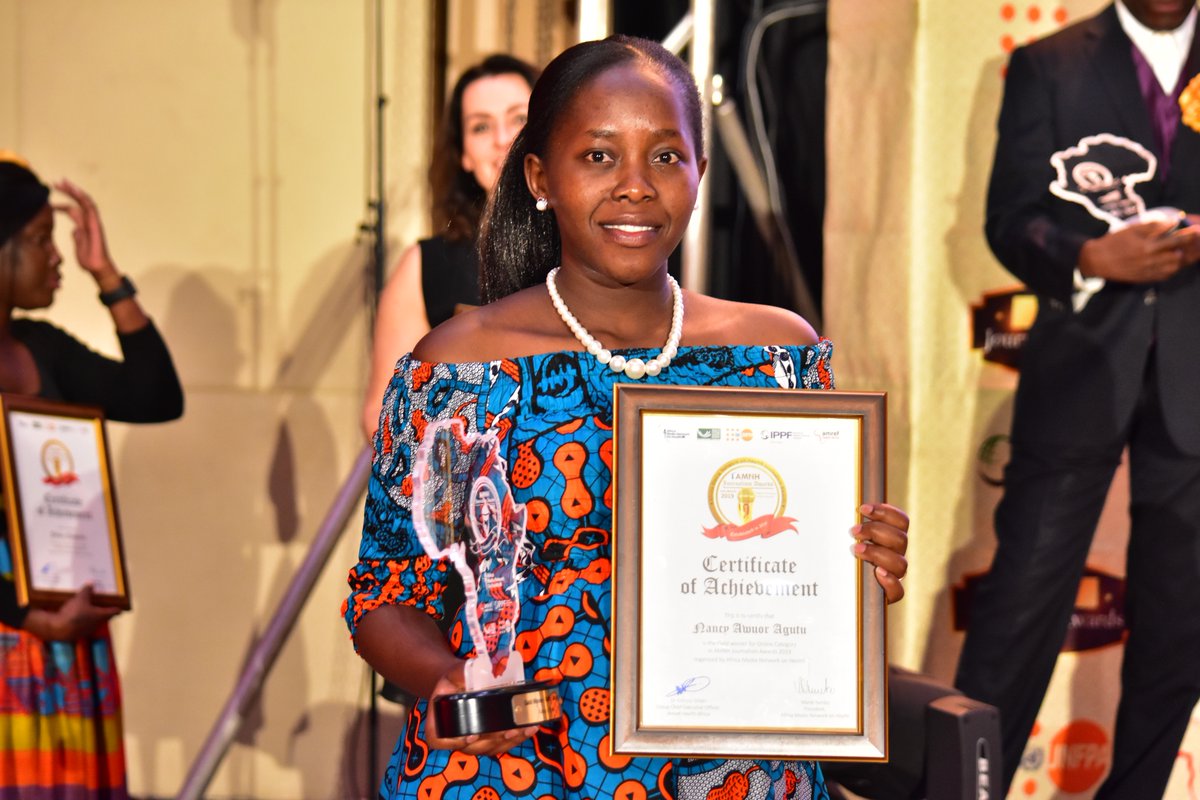 Hard work eventually pays.This has has witnessed a Kenyan shine in the reporting industry as top journalists got celebrated for their tremendous efforts in the daring field.
A star reporter Nancy Ogutu has bagged an award on Wednesday at the just concluded Africa Media Network on Health Journalism Awards(AMNH).
The journalist won the maternal health award in the online category followed by two Ugandan contestants.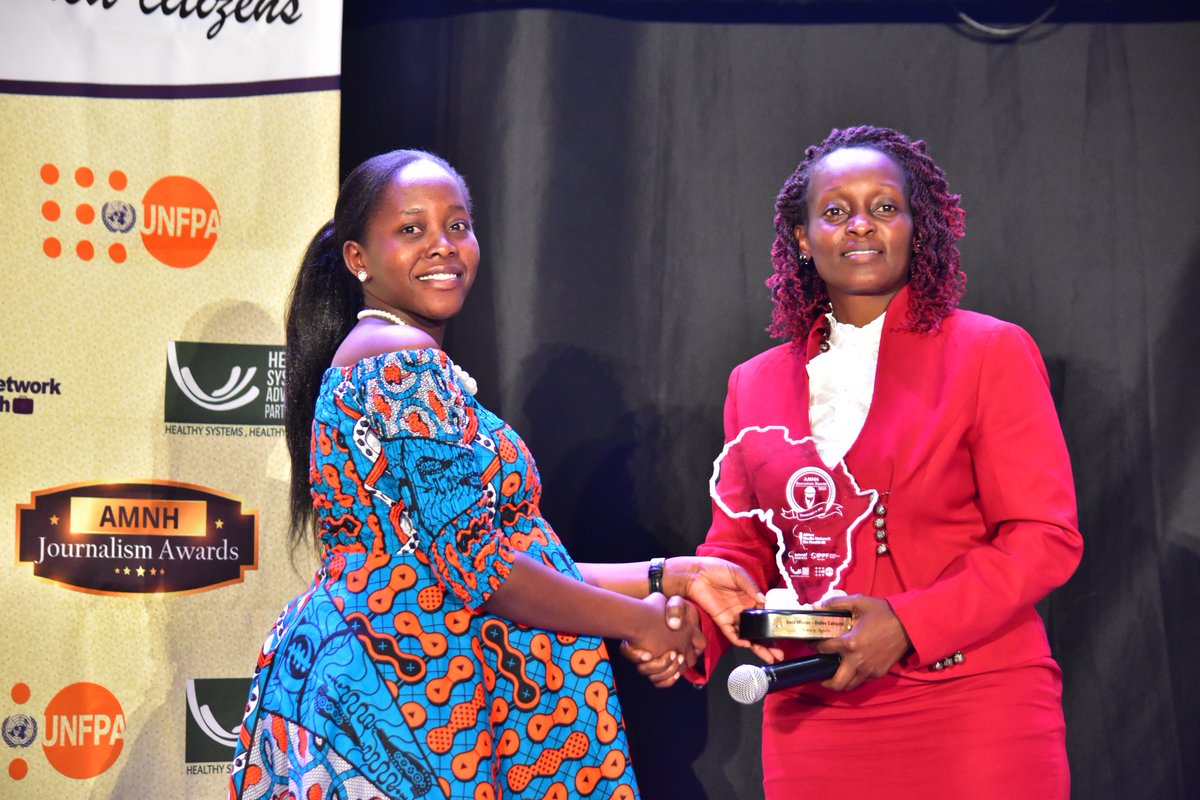 "I am happy and grateful for this wonderful opportunity accorded to me in the health sector, this shows how much digital footprint has had an impact on the world of journalism," she stated.
There were 161 entries, with 44 entries from TV, 29 (radio), 50 (print) and 38 from online platforms.
AMNH is a network of journalists and editors from Kenya, Tanzania, Uganda, Zambia and Malawi who report on health strengthening at the respective countries.
Ms Agutu did a health piece on "The agony of stillbirth and how to prevent it"