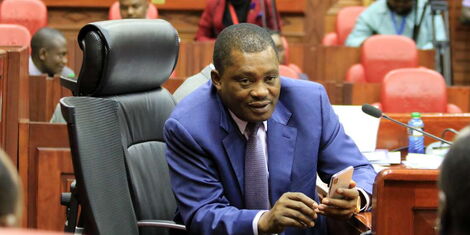 Parliament, on Wednesday, set new expenditure limits for the three arms of government.
Under the leadership of Speaker Justin Muturi, the House, by a resolution, approved the Budget Policy Statement, and the Medium-Term Debt Management Strategy for FYs 2019/2020- 2021/2022.
Under the amendment, the House made a resolution to adjust the expenditure ceilings of each arm of government.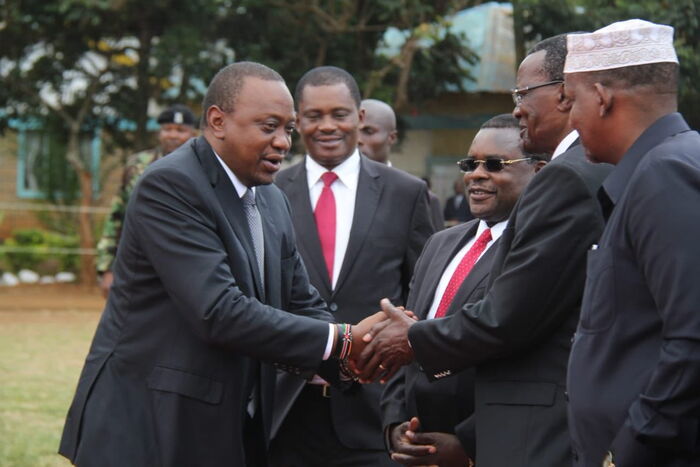 In the new capping for Financial Year 2019/2020, Parliament will spend a maximum of Ksh39.501 billion.
The resolution also set Judiciary's maximum at Ksh18.937 billion and Executivewith Ksh1,766.363 billion.
"Further, the House resolved that the total allocation to County Governments for FY 2019/2020 be capped at Ksh371.6 billion as follows: The County Governments Equitable Share Ksh310 billion, Leasing of Medical Equipment Ksh6.2 Billion and Level 5 hospitals Ksh4.326 billion," the National Assembly communicated.
The MPs additionally allocated Ksh485.2 million as a supplement for construction of County HQs, Ksh2 billion Village Polytechnics, and Ksh8.984 billion was allocated from Fuel Levy Fund.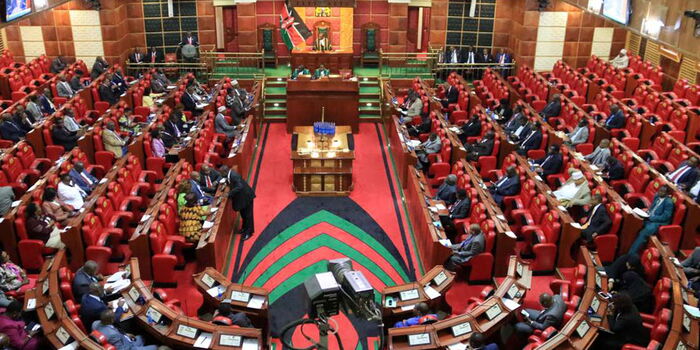 The House also approved Ksh5.8 billion allocation in the Equalization Fund and another Ksh38.705 billion was allocated from loans and grants.
Equally, the House made a resolution that the financing of the 2019/20 budget and the medium term be set at a ceiling of Ksh2.062 trillion for 2019/20,2020/21, 2021/22 and 2022/23.
"This is meant to ensure that the deficit/fiscal balance is no more than 5.1%, 3.9%, 3.3% and 3.1% respectively," the MPs communicated.