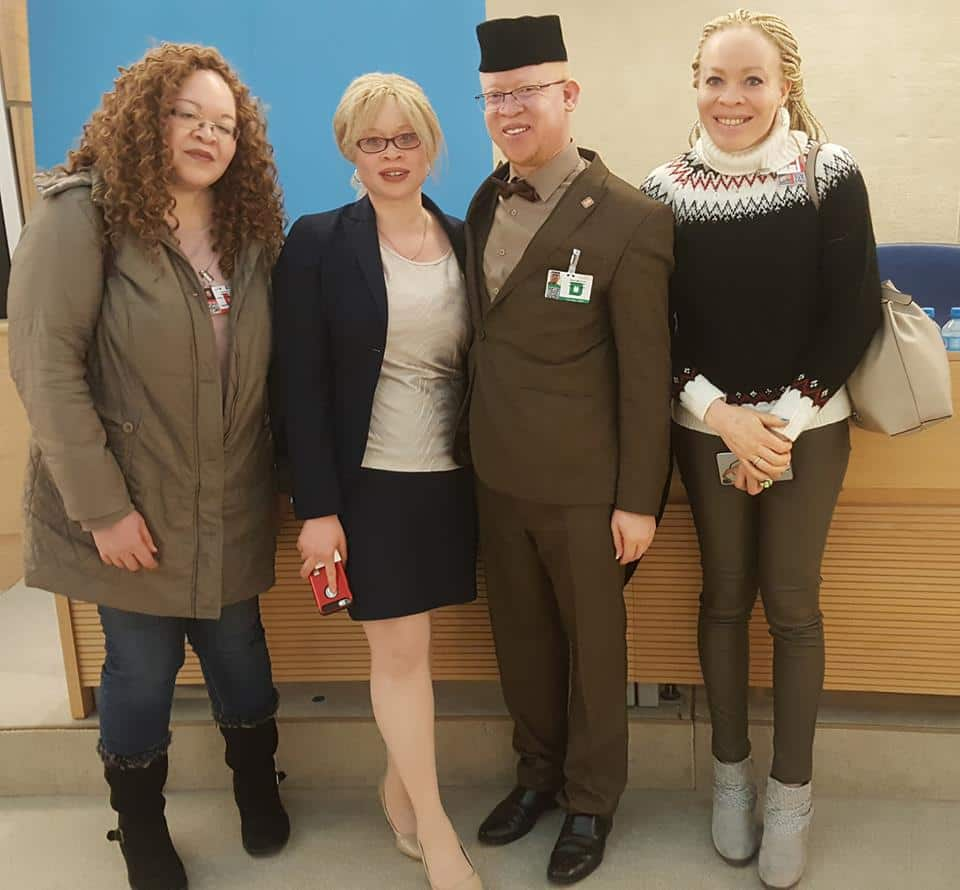 Nominated senator Isaac Mwaura was on Wednesday, March 6, honoured by the United Nations (UN) Independent Expert on the Rights of Persons with Albinism for championing for the rights of albinos in Kenya. Mwaura received the prestigious award during the 19th session of the 40th Human Rights Council meeting held in Geneva.
Through a post shared on his Facebook page, the senator said he was happy that his tireless efforts to champion for the rights of persons living with disabilities had finally been recognised internationally.
"I am glad that what I started 13 years ago together with others, can now get global recognition among many nations," he said Mwaura noted the reward was not only to appreciate his efforts but also recognise the country's commitment to support the course.
"This has made the country to stand out globally as a leader in the inclusion of Persons with Albinism in society. Kenya has a special fund for us and we have also been appointed in high public offices," he said. The Jubilee party politician co-founded Albinism Society of Kenya in 2006 to champion for the rights of persons living with Albinism and disability in general.