Serie A champions Juventus head-coach Massimiliano Allegri will reportedly meet with the club CEO to discuss his future at Allianz Stadium.
Rumours coming out of Italy claimed that the 51-year-old Italian manager wants to depart from the Allianz Stadium this summer after winning his fifth Serie Atrophy.
Allegri has been rumoured with the top jobs at La Liga giants Real Madrid, Chelsea and Manchester United with the latter believed to be particularly keen to recruit him, with the Blues are keen on to replace Sarri.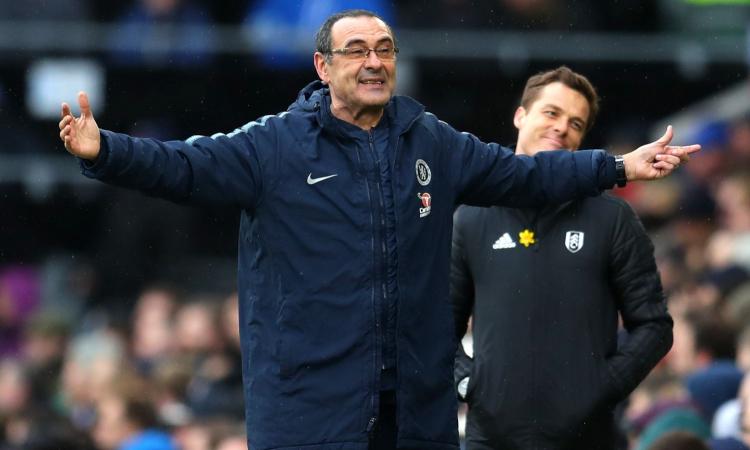 Sky Sport Italia reported that Italian managers future at Allianz Stadium will be cleared next week as a meeting is scheduled with Agnelli at some point after next Tuesday's game against Atletico Madrid. After the 2-0 loss at Wanda Metropolitano.
Sere A champions are believed to want a clear idea of whether Allegri intends to still stay at Allianz Stadium next season, or else they will move to sign his replacement for the next season.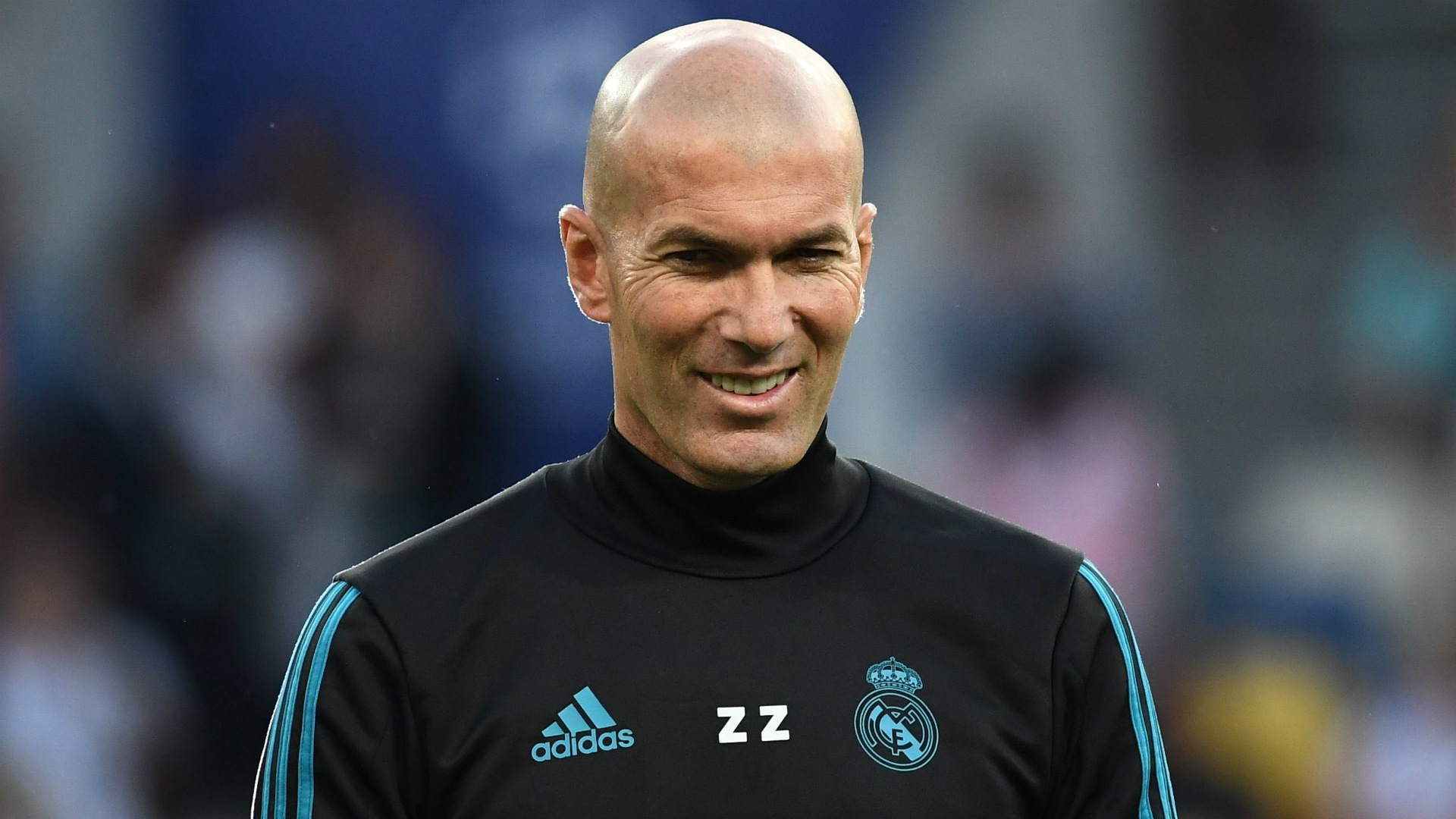 Zinedine Zidane, Pep Guardiola and Antonio Conte have all been linked with a possible switch to Juventus to replace Allegri.
The news has came as a huge boost for Chelsea supporters that are frustrated with their clubs recent form and demand to sack Maurizio Sarri after the season ends.
Allegri is believed to be keen on to make move to the Premier League in order to convince his critics that he is one of the best managers in the world.