Police in Malinya, Ikolomani Constituency in Kakamega County have arrested a 32-year-old man suspected to have brutally killed his girlfriend.
It is alleged that Obed Mitalo killed Caroline Anato, 22, and, thereafter, doused her head in acid at Mutaho Village, for reasons unknown
Neighbours, however, say Ms Anato had spent three days at the suspect's house. The deceased's parents did not know her whereabouts after disappearing from home.
As per the neighbours, Mr Mitalo, a bachelor, and Ms Anato had differed on claims that Ms Anato had "overstayed" at the suspect's house.
The residents claim that Mr Mitalo was in the process of courting Ms Anato.
According to Anato's mother, Mary Makuto, the nature of her daughter's death left her in deep shock.
"I wept uncontrollably – and I still am. I couldn't believe my daughter had been killed in such a brutal manner. Her face was deformed beyond recognition, her ears sliced off, her eyes gouged out, her lips cut off, her tongue chopped off," said Ms. Makuto.
Ms Makuto's neighbour allege that the suspect doused Ms Anato in acid
"Her skin on the head was completely peeled off. They doused her head in acid, which burned all the flesh, just leaving her skull exposed," said the neighbour.
The suspect, who allegedly killed the 22-year-old on Tuesday night, was found by his neighbour dragging Ms Anato's body from his house toward a nearby goldmine Tuesday night.
The neighbour, thereafter, raised an alarm, triggering other residents to rush to the scene, where they beat up the suspect and torched his house.
Mr Mitalo, a turnboy, was arrested and taken to Malinya Police Station, where he remains detained.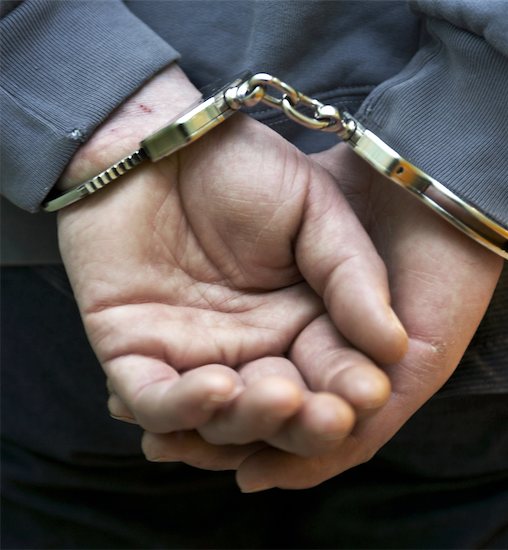 The deceased was moved to Kakamega Teaching and Referral Hospital mortuary.
Kakemega County Directorate of Criminal Investigations boss, John Onyango, said a probe into