Francoise Msafiri covers 22kms from Syokimau, Machakos county to Nairobi Central Business District in one hour, 14 minutes every morning
The passionate athlete sought asylum in Kenya in 2020 following civil unrest in his country in 2010
Msafiri's arrival in Kenya multiplied his passion in running and now he has a dream to represent Kenya in 2020 Olympics in Tokyo Japan
His role models are World Marathon record holder Eliud Kipchoge and long distance races queen Vivian Cheruiyot
The Congolese refugee appealed to Kipchoge hto help him access a coach and training ground to fulfill his dream
Kenyans are natural runners always on the run, either towards winning a medal in international races or from poverty to better livelihoods.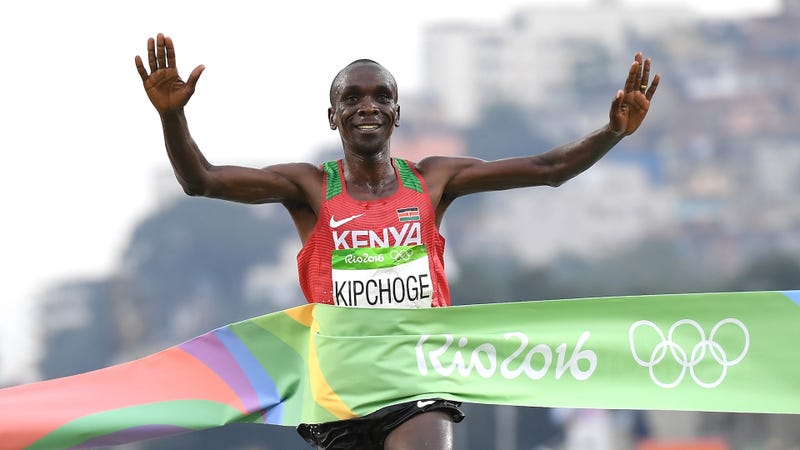 This culture seems to be contagious if Congolese refugee Francoise Msafiri's story is anything to go by.
He says he invests in watching clips of the two athletes among other Kenyan world beaters run since he cannot afford to get to a training camp with them.
"Whenever the Kenyan national anthem is played during international races my heart melts. It is joyous to see Kenyan champions crowned. I hope I will be crowned alongside them in a year's time,"
Msafiri said the only thing that was standing between him and his 2020 dream was the lack of access to a training ground and a coach.
The athlete appealed to Kipchoge and his teammates to consider supporting him to nurture his dream.