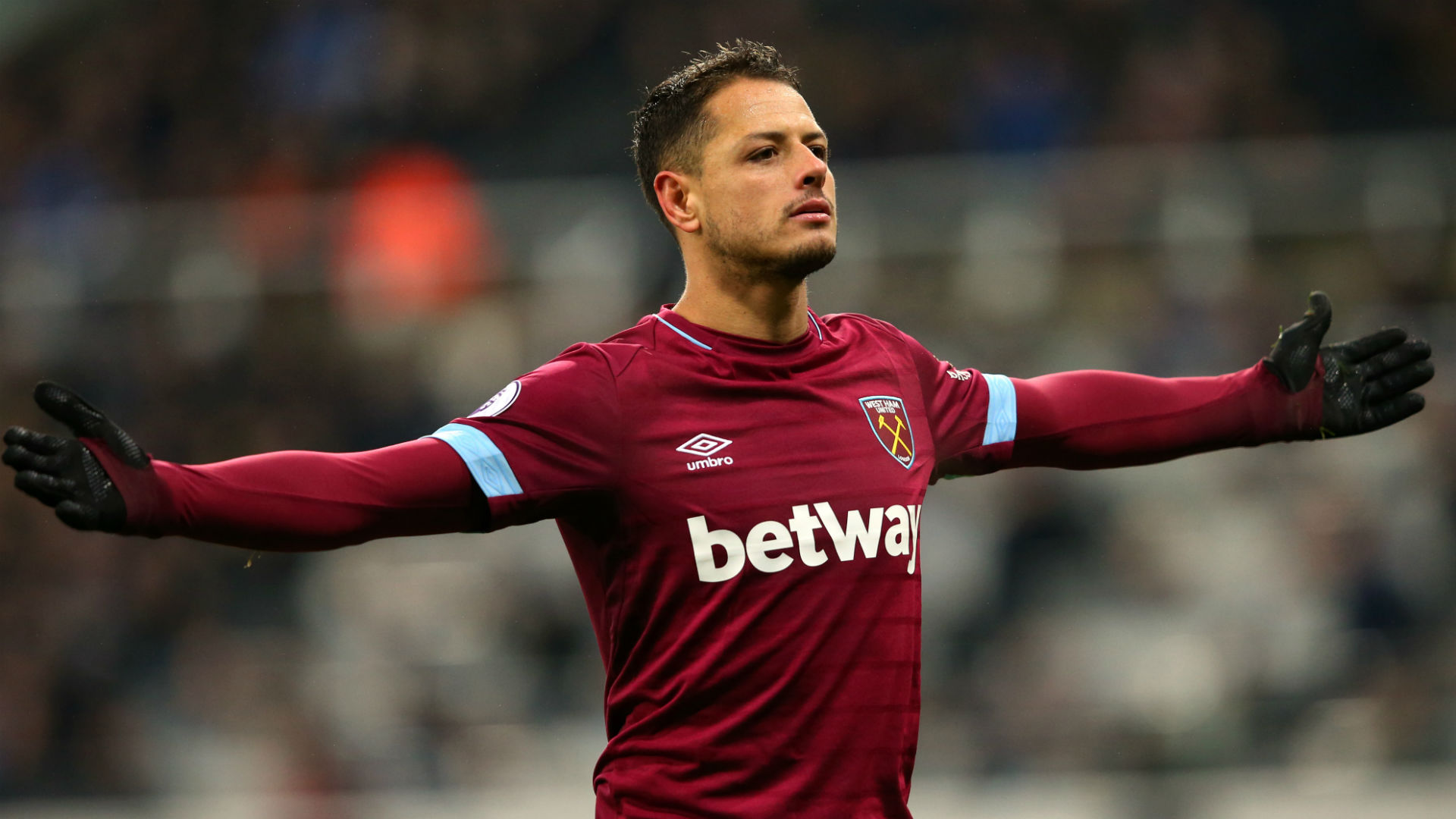 Chicarito was one of the most prolific Manchester United super subs, right up there with the likes of Ole Gunnar Solskjaer.
The West Ham striker, who previously spent five years on the Red Devils' books, has welcomed Champions League progress for his former side
Javier Hernandez is "not going to lie" and admits he was thrilled to see former club Manchester United dump Paris Saint-Germain out of the Champions League.
The Mexico international striker is currently a Premier League rival of the Red Devils having returned to English football at West Ham in 2017.
He does, however, boast strong ties to another United having previously spent five years on the books at Old Trafford between 2010 and 2015.
Chicharito admits that the Red Devils still hold a special place in his heart and he was as pleased as anybody to see Ole Gunnar Solskjaer's side secure a thrilling 3-1 win in France on Wednesday and book their place in the quarter-finals of Europe's elite club competition.
The 30-year-old frontman told Sky Sports: "Right now I'm in a British league, so I want any club from England to win the Champions League.
"Of course, my old club, Manchester United, that type of comeback was the typical United way.
"I'm very glad, I'm not going to lie. The West Ham fans know how important that club is for me. They gave me the opportunity.