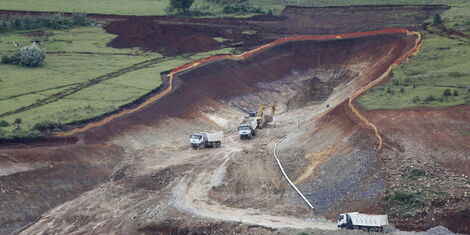 Following the controversy into the awarding of a contract for building a new port at Molfetta, Italy, the Italian government is now going after CMC di Ravenna, the firm behind the multi-billion dams saga.
Reports by Daily Nation indicate that the public prosecutor in Trani, southern Italy, opened a criminal investigation against the firm.
According to Italy's prosecutor, the company officials "knowingly participated in a fraudulent scheme organised by the Municipality of Molfetta".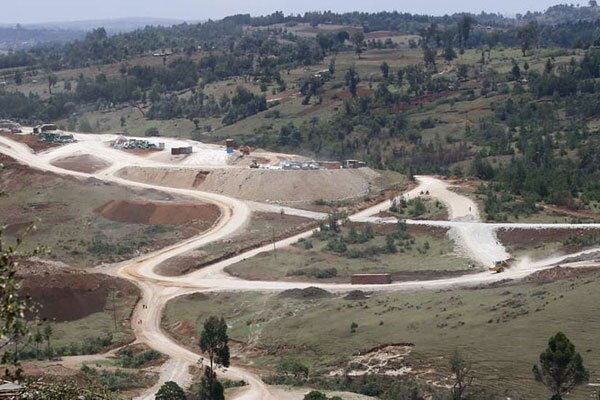 The firm is also reportedly fighting a legal battle in Nepal after it abandoned a Ksh35.5 billion project in December 2018.
Consequently, the Nepalese government seized the company's performance bond of Ksh1.84 billion.
This is despite the Nepalese government providing advance payment of an estimated Kh800 million to the Italian contractor in three installments "to address cash-flow problems faced by the company".
The Asian Development Bank has threatened to withdraw from financing the project in Nepal if the government reappoints CMC di Ravenna to complete the unfinished works.
On Tuesday, Treasury CS Henry Rotich was grilled for over 12 hours at the DCI headquarters over the Ksh21 billion Arror and Kimwarer dam scandals.
The Arror and Kimwarer Multi-Purpose Dam projects are expected to occupy more than 8,000 acres of land whose purchase is equally shrouded in controversy.