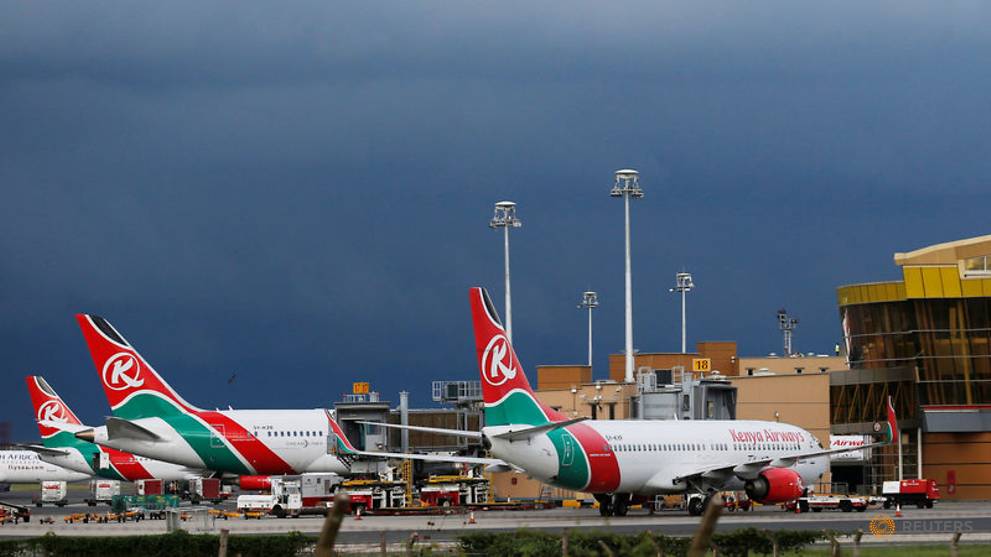 What is really going on at Kenya Airways?
Reliable sources have revealed that the people running the airline started strategically placing people in positions before the current CEO, Sebastina Mikosz took over office.
It is however not clear whether chairman Michael Joseph was aware of the changes, some that are now actually undermining his effort to turn around the airline.
Some positions were filled without being advertised.
Kenya Airways has treaded a rough path in the past few years with the airline failing to make profits despite bail outs by the National Government.