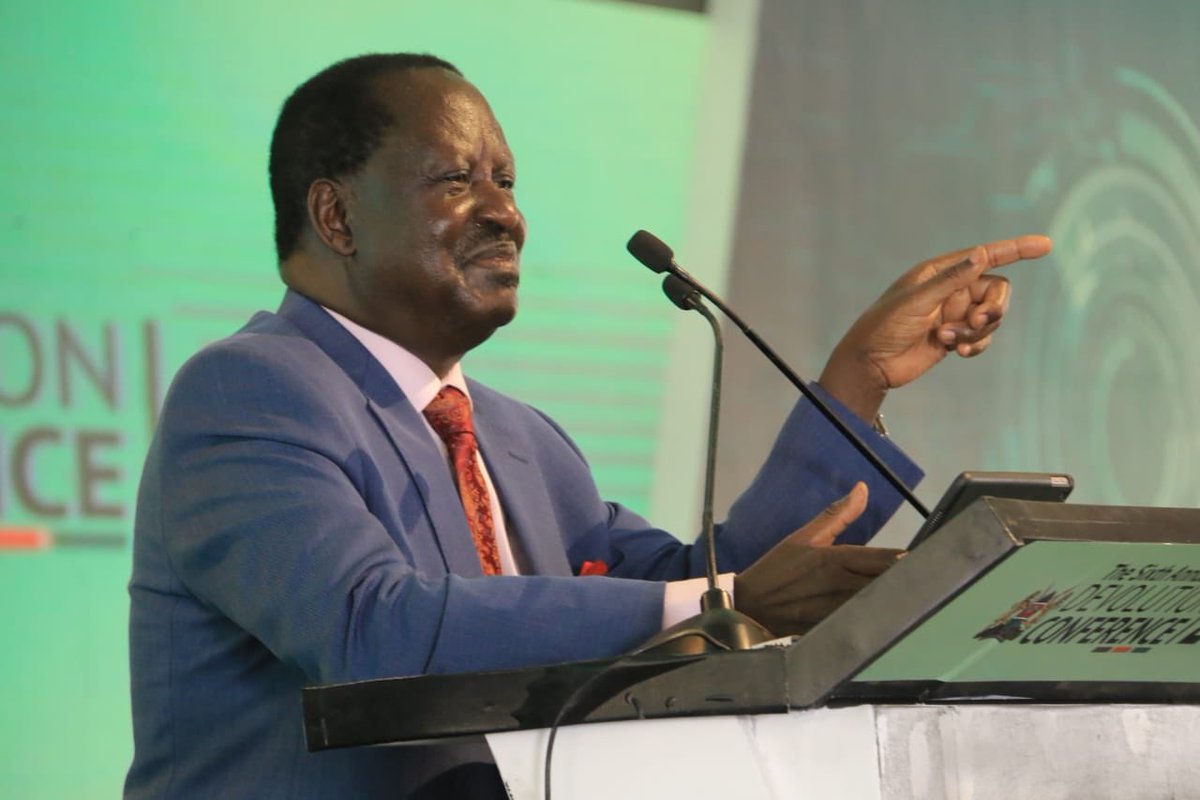 Another day, another opportunity to politick in our beloved Nation of Kenya.
Talks surrounding the Fight against corruption keep finding way into Political Circles.
After President Kenyatta's fierce remarks on the same on Tuesday at the Devolution Conference, Opposition Chief Raila Odinga has also taken the bull by the horn and has today shared his two cents on the same.
Meanwhile, Kapsaret MP Oscar Sudi remains steadfast in his quest to defend DP Ruto and his allies from an alleged onslaught by President Kenyatta through DCI boss George Kinoti.
Welcome to Your Daily Dose of Juicy Political Stories Making Headlines.
RAILA ODINGA LECTURES DP WILLIAM RUTO ON HOW TO HANDLE CORRUPTION AFFAIRS: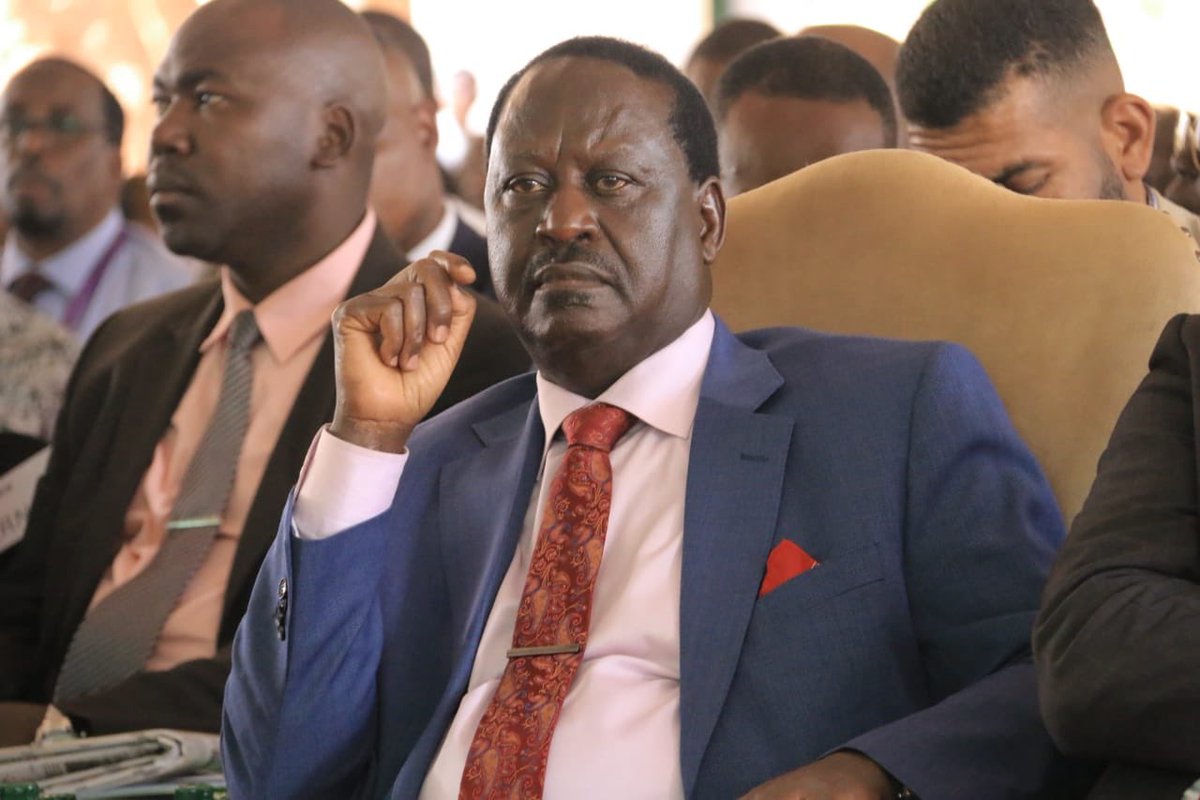 William Ruto's latest attacks on Investigative agencies regarding corruption continue to warrant him attacks across the Kenyan Political Circles.
Ruto had claimed that figures put fourth by the DCI with regards to the cash lost at the Construction of Kimwarer and Arror Dams were wrong and not depicting a true reflection of what's on the ground.
DCI had claimed that 21 billion had been lost in the dams saga only for Ruto to say it is 7 billion.
Nasa leader Raila Odinga has now asked the DP to stop politicising the war on graft and let those involved in the Arror and Kimwarer dam scandals carry their own cross.
Echoing President Uhuru Kenyatta's remarks at the Devolution Conference he said, "If we are talking about the theft of the dams and figures are there, don't come and tell us that it was not Sh20 billion it was only Sh7 billion.
"Let the investigation authority complete the investigations, who are you to tell us? How did you know?" Raila said.
Raila said it is wrong to politicise the war on graft and let those involved in the dam scandals carry their own cross.
OSCAR SUDI REMAINS UNBOWED AS HIS WAR OF WORDS WITH UHURU CONTINUES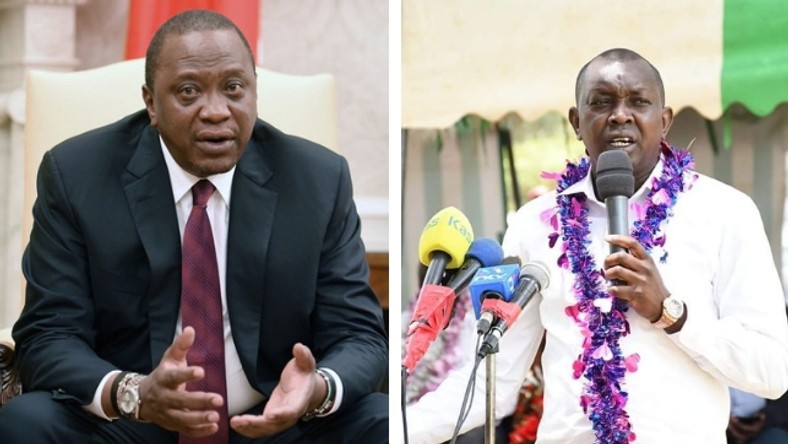 Kapseret MP Oscar Sudi has dismissed President Uhuru Kenyatta's tough stance that those accusing him of corruption should take the evidence to the DCI offices rather than complaining at funerals. 
Responding to the President through his Facebook page, the controversial lawmaker said that "Uhuru is DCI and DCI is Uhuru", implying that the President directly influences the work of the investigative agency.
"Well, well, well said Mr President, I agree with you that we must not address these issues in funerals, weddings or other public functions. But unfortunately, Uhuru is DCI and DCI is Uhuru," he posted, attaching the now viral video of the President's speech at Kirinyaga University where the 6th Devolution Conference is underway. 
Well, it so looks like Sudi will not be visiting the DCI anytime soon but his war of words also looks like one not ending anytime soon.
CENTRAL KENYA MPS COME TO THE RESCUE OF MP NDINDI NYORO AFTER UHURU'S ONSLAUGHT
Some Central lawmakers have rushed to the defence of Kiharu MP Ndindi Nyoro who was scolded by President Uhuru Kenyatta for focussing on politics instead of development.
On Thursday last week Nyoro asked President Kenyatta for Sh5 million to complete a stalled school and medical facility. Uhuru told him to use his CDF money.
On Monday, some Jubilee-affiliated MPs praised Nyoro as one of the most hardworking new legislators who has achieved a lot in his first year.
Gatundu South MP Moses Kuria said immediately after the 2017 General Election, Nyoro sought his help and today has among the most electricity connections in the country.
Nominated Senator Isaac Mwaura said Nyoro is one of the most active legislators in Parliament and his NGCDF is one of the best managed.
Nyoro said it is unfortunate that leaders from poor backgrounds are disregarded, even when elected to Parliament.
"I am the son of a carpenter who lived in a slum in Thika. I belong to the tribe of the poor," the MP said.
IS MOSES KURIA ALREADY ROLLING OUT HIS CAMPAIGNS FOR THE 2022 PRESIDENTIAL SEAT?
In what capacity is Gatundu South MP MP welcoming delegates to the 6th Devolution Conference in Kirinyaga County? This is the question a number of Kenyans are asking themselves.
The controversial Moses Kuria has mounted huge billboards with his picture in strategic locations from Nairobi to Kirinyaga, welcoming participants to the special meeting which starts today and will run for the next five days.
Many have been left wondering what Kuria was up to with those expensive billboards when he is not a member of the Council of Governors and his constituency is not in the host county.
Well, only time will tell but Moses Kuria is certainly a man to watch