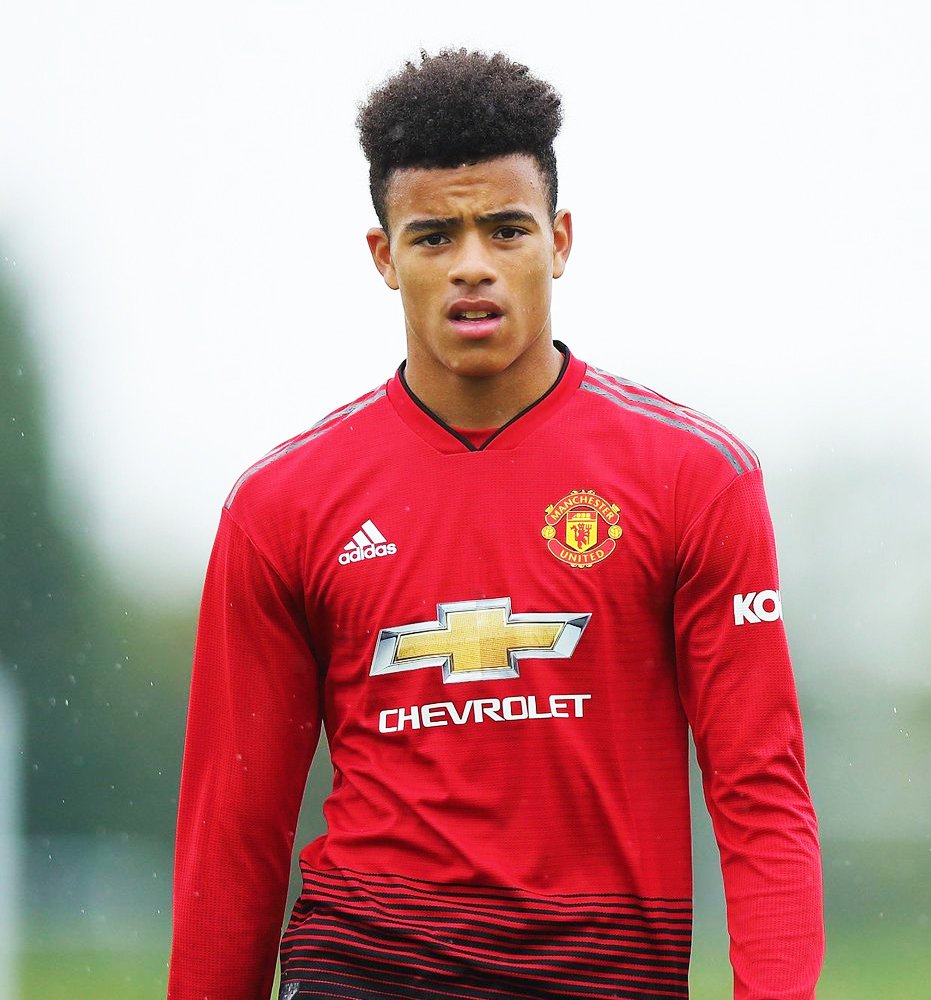 Despite being part of Manchester United's squad to face Paris Saint-Germain on Wednesday, striker Mason Greenwood needs to return to school on Friday.
In what is possibly Man United's most important game of the season, Ole Gunnar Solskjaer has rewarded a number of youngsters with call-ups due to their injury crisis.
Mason Greenwood, Brandon Williams, James Garner, Angel Gomes and Tahith Chong have all been called up to the first team.
Though, it won't be any old game that the youngsters could be introduced into.
It will be Manchester United's most important game of the season, with the Red Devils needing to overturn a two-goal deficit in Paris if they are to progress in the Champions League.
Despite that fact, Mason Greenwood will be brought back down to earn almost instantly.
From Champions League football to school tests
That is because despite possibly playing in the most important game of his career so far, he will be back to school on Friday.
As reported by the Times, Greenwood will be coming straight back to earth with a return to Ashton on Mersey School.
Their report explains:
Mason Greenwood, the 17-year-old United striker, is due back in class at Ashton on Mersey School on Friday. United have a partnership with the school, which allows their youngsters to carry on their studies as they train with the club's academy.
Now that's some storyline.
Safe to say, if he gets on the pitch or even manages to score, there will be some story to tell to his classmates.