Change adoption that involves the public or even individual is not easy to quickly effect transition but determination is the mother of much achievement in the world.
The government has finally settled on a new date when the National Integrated Identity Management System N(NIIMS) number, popularly known as Huduma Namba, registration exercise will commence.
Taking to social media, National Government Communication Centre (NGCC) announced the date rollout of the 45-day exercise as April 2, 2019, a change from the March 15 date set earlier.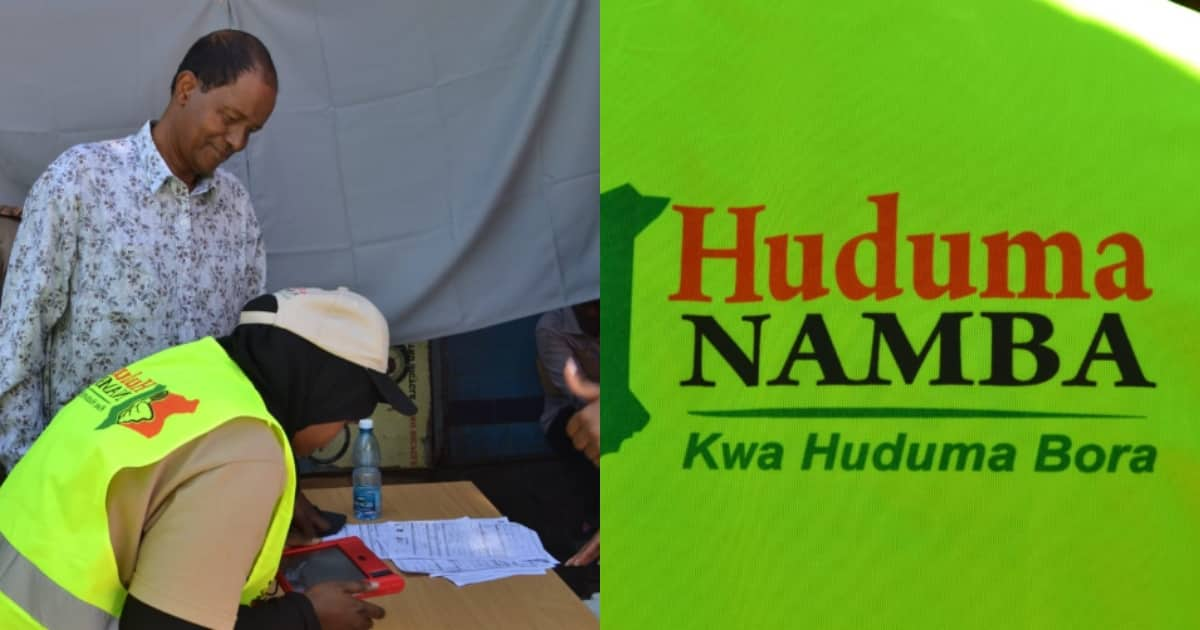 The state also revealed that 50,000 youth had been hired to carry out the exercise and that they would pocket Ksh 1,500 every day for the entire period.
"The Government has set April 2, 2019, as the official day when the 45-day NIIMS mass registration exercise will commence countrywide.