The court case probing the death of Nyeri governor is now in uncertainty as the magistrate overseeing the case was arrested for murder.Senior Resident Magistrate Pauline Omung'ala Maisy Chesang was arraigned in court on Monday morning and subsequently detained for nine days in connection with the murder of lawyer Robert Chesang.
The court will, therefore, give the way forward on the governor's case on March 20, 2019. Maisy was detained alongside three police officers who the authorities believed were connected with the killing of Chesang. Slain lawyer Robert Chesang with wife, Nyeri magistrate Pauline Omungala Maisy Chesang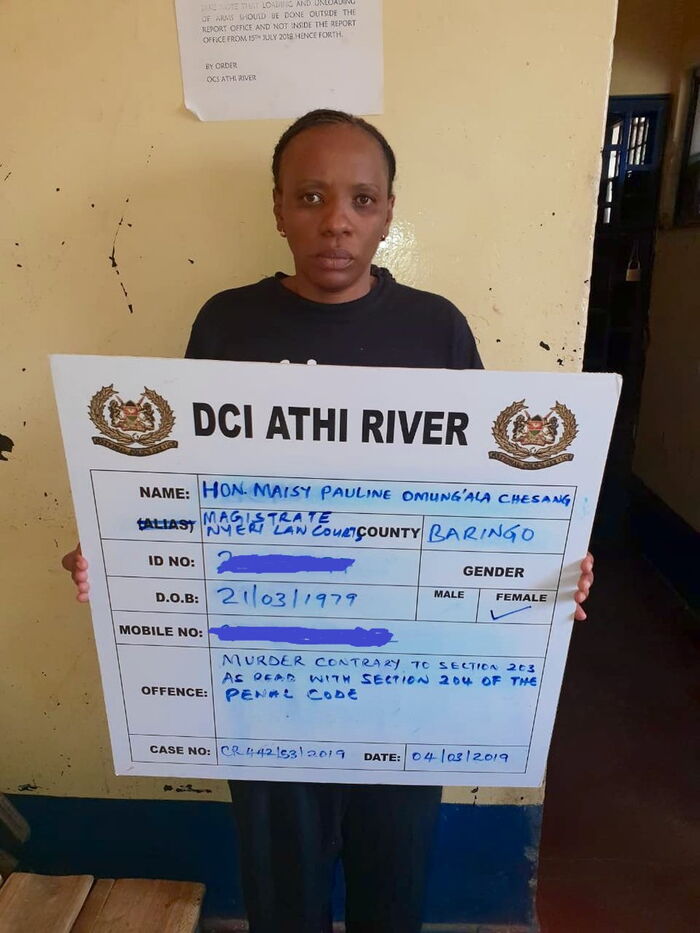 The deceased was shot dead by gunmen who raided his house in broad daylight on February 17. Maisy was the magistrate in charge of Gakuru's case after he was involved in a horrific road accident at Kabati in Murang'a along the Nyeri-Nairobi highway.
The accident occurred after his driver, Samson Kinyanjui, lost control and rammed into a guard rail that pierced the car from the front to the rear.According to reports, the governor's car was being driven at a speed of 130 km/hr while on his way to a TV interview.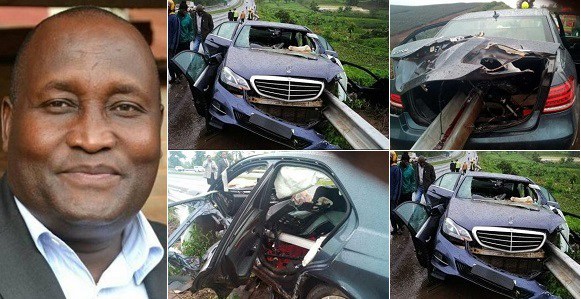 "While in the chase car, at no time did we lose sight of the Mercedes vehicle. The Mercedes was about 20 to 30 metres from the lorry when it veered off the road and hit the guard rail," stated one witness.
In mid-January, police officers and medics were implicated in his death after they were accused of failing to rescue the governor fast enough.According to witnesses who spoke in court, the governor's private personal assistant Josphat Mwangi Maina and two bodyguards, Corporal Peter Mwaniki Maigua and Corporal Samson Lekol, Gakuru bled profusely for 40 minutes without ambulances and police help