Some would say bad publicity follows Bahati everywhere if the happenings of the previous few weeks are anything to go by. Diana seems just about as tired as we all are.
After the exact details of what transpired at the 'EMB Jesus Party' came to light, the two have been on the receiving end of virtual jabs and blows from furious netizens.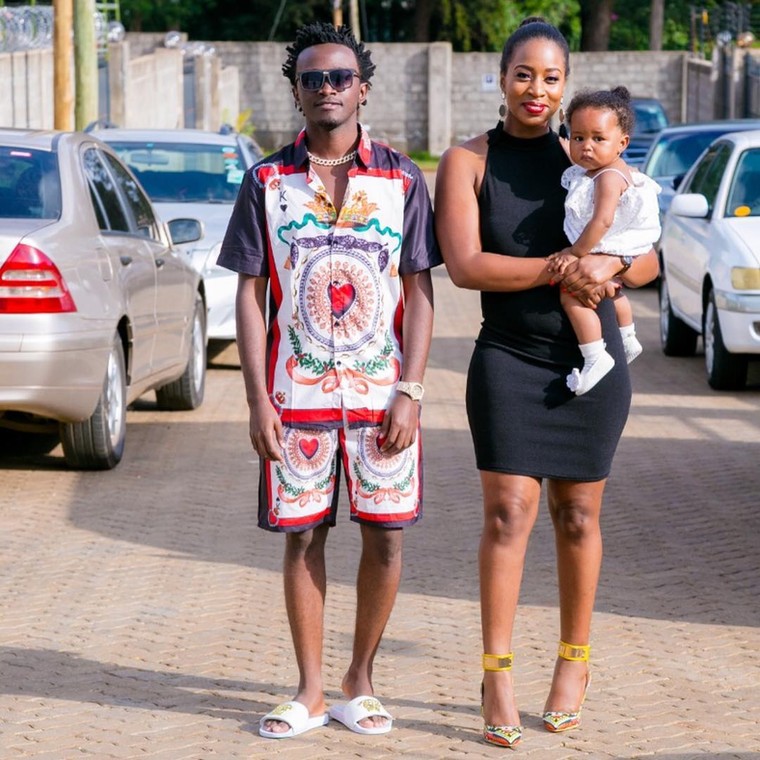 Speaking on the social media bullying, Diana disclosed that the hate comes with being in the public eye because someone can just wake up in a mad mood and attack you. Which can be very challenging.
"The most challenging thing with our lives being out there is that people will wake up one morning and decide 'Today let me attack Diana, today let me attack the Bahatis'. I wake up and I find our names all over and then I am like 'What is this? What is happening?'. People feel like since you out there I am entitled to write anything I want to write about you guys and that is the most challenging thing, you can't control that," Diana said during an interview with Kiss FM.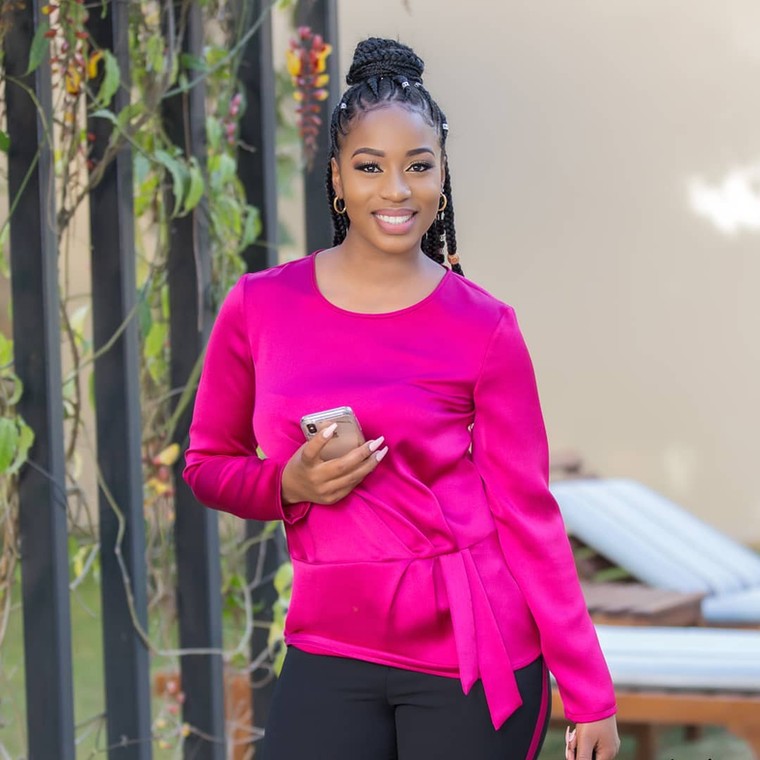 Bahati also revealed why decided to stay quiet throughout all the madness. "I am wise, I don't answer small brands. Most of the things people write I have the truth but at my position, I have to be very sharp and think twice before responding."