No decision on whether to freeze sanction during legal process made yet
Earlier today, it was confirmed that Chelsea Football Club had appealed against the two-window transfer ban imposed on them by FIFA, though no decision has been taken on freezing the sanction during the legal process.
WHAT HAPPENED

Back on 22nd February, FIFA handed the ban to the Premier League side for failing to comply with Article 19 of the transfer regulations in the case of 29 minor players. As a result, FIFA's disciplinary committee handed a 1-year transfer ban against the Blues, along with the club being fined £460,000. The Football Association (FA) were also been fined £390,000.
As it stands right now, Chelsea would not be allowed to register new players through January 2020, but this does not prevent the release of players and will not apply to their women's and futsal teams.

As expected, Chelsea did file a formal appeal against the transfer ban but the decision on when the appeal will be heard or whether the sanction would be suspended during the appeal has not been made yet.
WHY IT HAPPENED

Following a Fifa investigation into Chelsea's signing of foreign under-18 players, world governing body says it found breaches in 29 cases out of 92 investigated, including former striker Bertrand Traoré.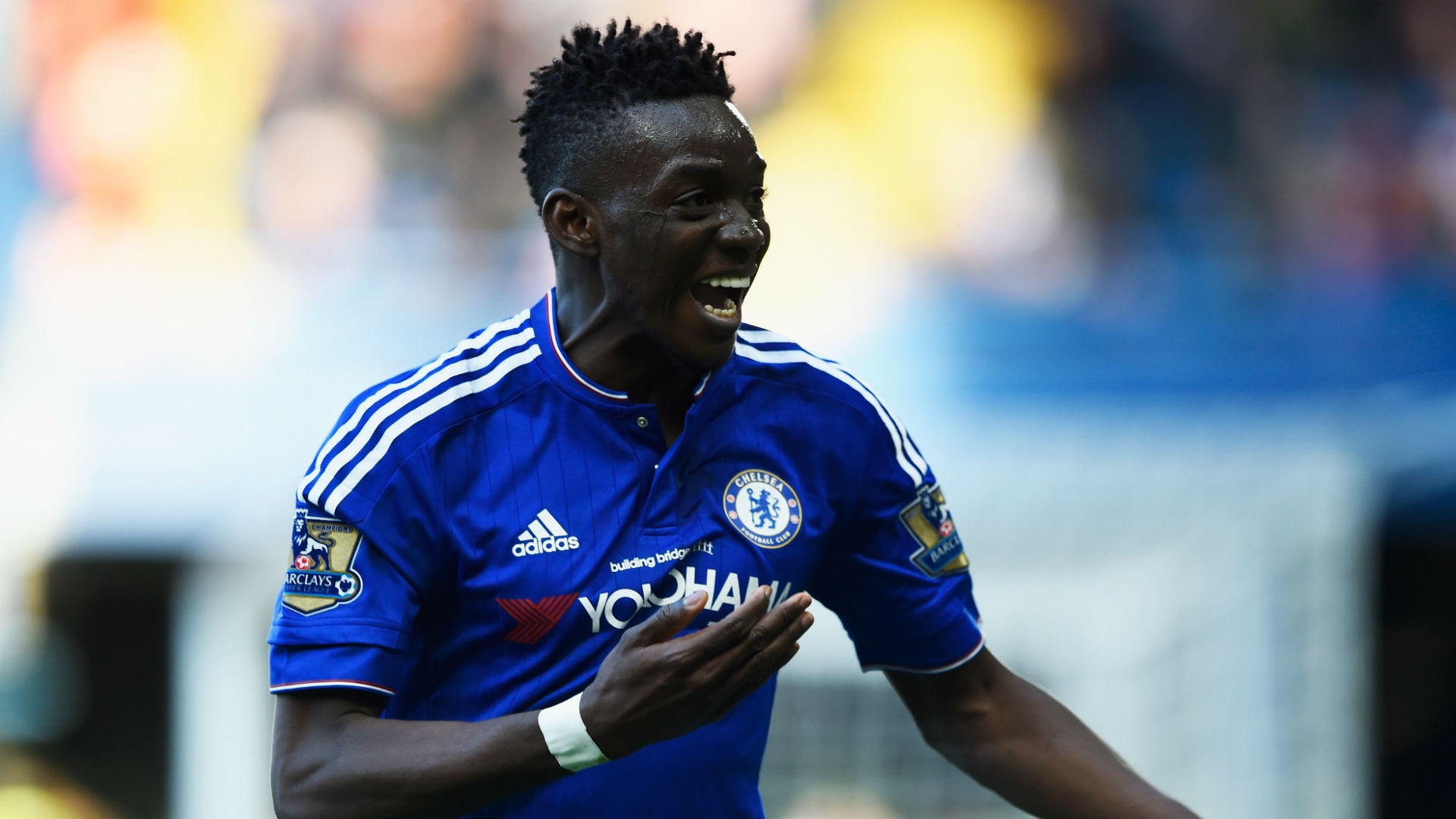 Burkina Faso international Bertrand Traore – who now plays for Ligue 1 club Lyon – signed his first professional contract at Chelsea in 2013 at the age of 18 but was not registered until January 2014.
It's claimed that Fifa found evidence that Chelsea had misled them over the dates, while Traore was found to have made 25 appearances for the Blues (under-16, under-18 and first team) despite not being registered by the FA.
Chelsea admitted they paid his mother £155,000, as well as a further £13,000 to the club she chaired – AJE Bobo-Dioulasso – in April 2011 to allow them first refusal over his signature.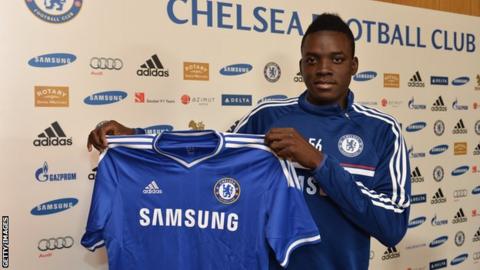 That deal, it is alleged, was for four and a half years, despite the limit for under-18s being three years. In addition, it is also claimed Chelsea paid for Traore to attend the £20,000-a-year Whitgift School in Surrey.
Chelsea denies any wrongdoing and said it was cleared by FIFA after scrutiny of 63 more players' cases, previously saying they "categorically refute the findings of the FIFA Disciplinary Committee", and would be appealing the ban on registering new players for two transfer windows.