A High Court in Eldoret has issued orders suspending construction of Ward Administrators office at Cheptiret, Kesses constituency. 
The project is estimated to cost Sh100 million.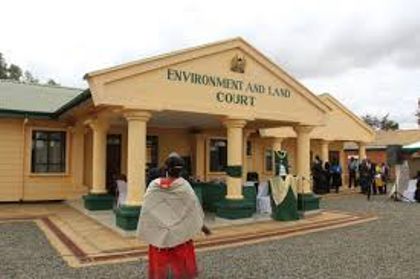 Judge Anthony Ombwayo gave an order to stop the construction works on Monday until when the case filed by a section of Cheptiret residents who are against the project is heard and determined.
"I do make an order that there will be no further construction on the said property until the petition is heard and determined," directed Justice Ombwayo.
The Judge in his ruling also agreed with the petitioners that locals were not invited for the public participation for the project which is paramount before public land is used for a particular purpose.
Locals opposed to the project say the land is meant for recreational services as well as public barazas and not for the office block.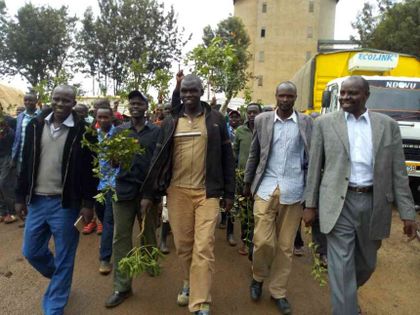 The county government of Uasin Gishu has embarked on an initiative that seeks to construct Ward Administrators' offices in each of the 30 wards across the country.
Both parties are expected back in court on April 3, 2019, for the hearing of the case.