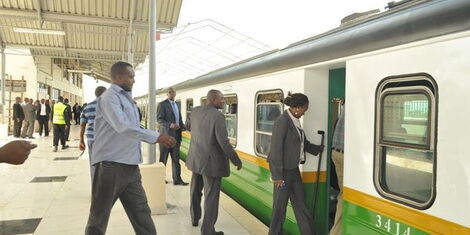 Photos of Nairobi's new commuter trains popularly known as diesel multiple unit (DMU) have emerged.
The Principal Secretary (PS) State Department of Transport Esther Koimett affirmed that the photos were of the actual trains set to be ferried to Kenya.
"These are the actual DMUs we are getting. The cost for the 11 used diesel trains from Spain is Ksh1.5 billion and not Ksh10 billion. They should serve us for another 20 – 25 years. When the full complement is in, they will enable us to transport around 132,000 people a day compared to the 13,000 we do today," the PS asserted.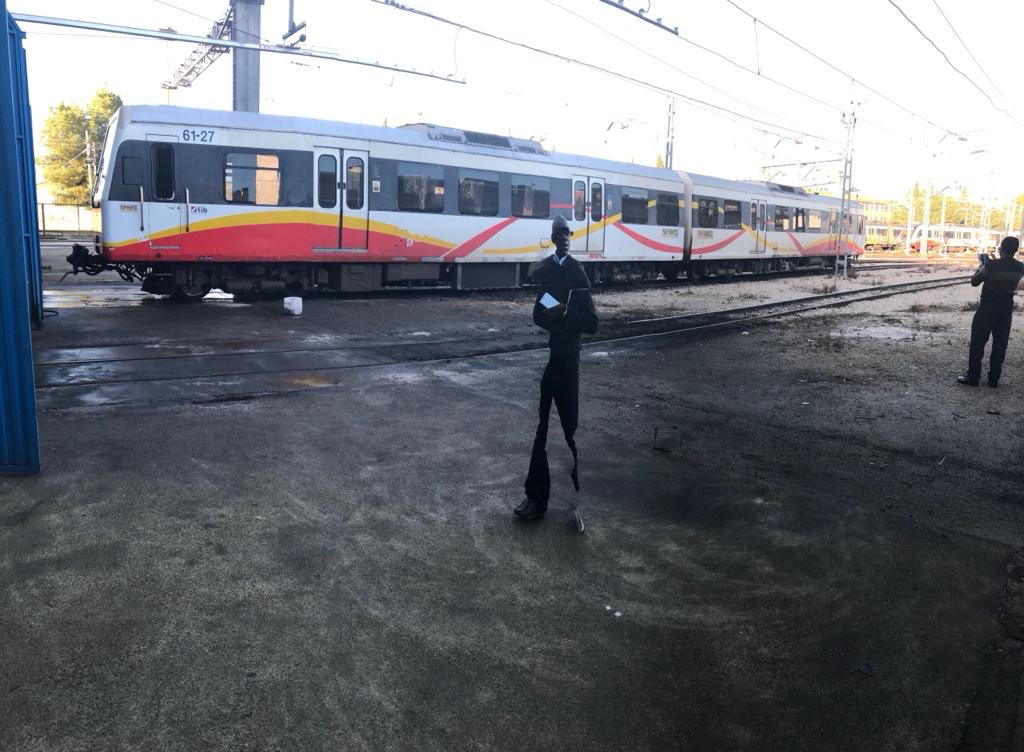 Nairobi's new commuter trains popularly known as diesel multiple unit (DMU)Media reports had earlier alleged that the government was planning to import the "ageing Spanish trains" at a cost of Ksh10 billion raising questions on whether the country was getting value for money in the deal.
Kenya Railways earlier on clarified that the country would spend Ksh1.15 billion to buy the 11 commuter trains, five coaches and spare parts from a Spanish public transport company.
This expenditure was said to be relatively more reasonable compared to up to Ksh10.3 billion for new DMUs with a lifespan of 30 – 40 years.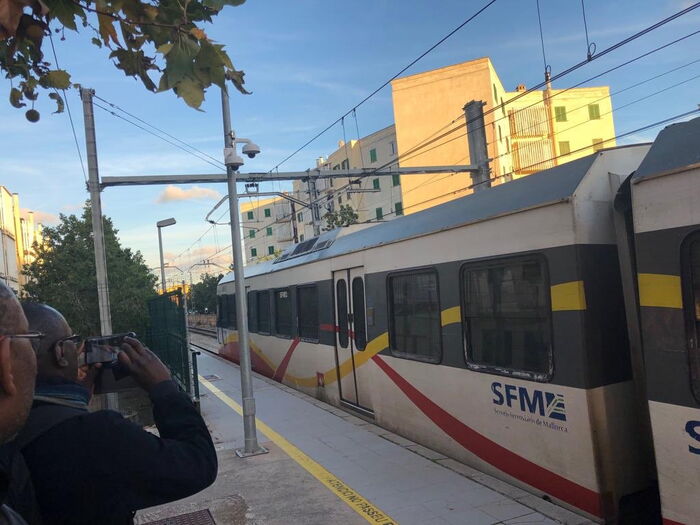 The refurbished DMUs expected to arrive in the country from June 2019 were acquired to address the urgent need to revamp the Nairobi Commuter rail service.
Currently serving only 13,000 passengers daily, the commuter rail service's capacity is a mere 1 percent of the city's passenger traffic during the peak hours.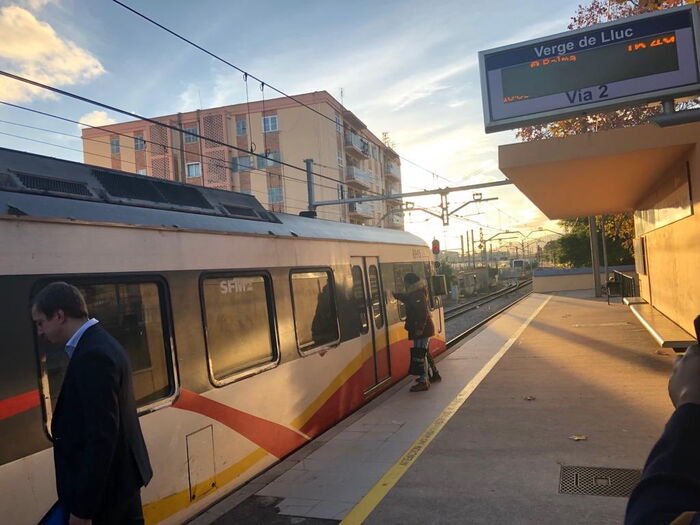 There were, however, suspicions after reports questioned the DMUs low capacity, weaker engines and the fact that the 11 units would have to operate on Nairobi's single-track railway system.
Nairobi's new commuter trains popularly known as diesel multiple unit (DMU)Nairobi's new commuter trains popularly known as diesel multiple unit (DMU)