Susan Kiprono, head of electronic news at Radio Africa is the lady behind Safaricom's "The mobile subscriber cannot be reached" voice when you call an unreachable user.
During the morning show Maina and King'ang'i on Classic 105, Daniel Ndambuki, who goes by the King'ang'i on radio, revealed the little-known information complimenting Ms Kiprono on her beautiful voice.
Ms Kiprono is also a news presenter at both Classic 105 and its sister station Radio Jambowhich broadcasts in Swahili. She is bilingual, making her fluent in both English and Swahili.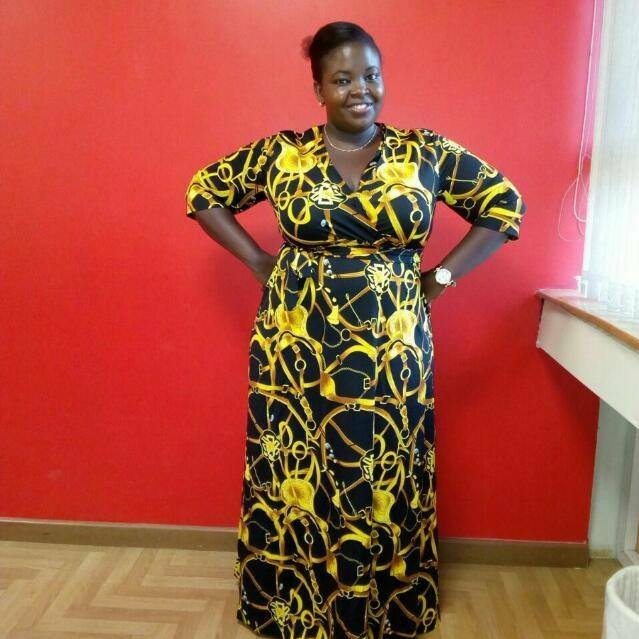 Upon digging deeper, we established that she auditioned for the voice-over job in 2009 but got it in 2011.
She has been doing voice-overs at the service provider and is also the same voice behind "The person you are trying to reach is currently busy", all MPESA prompts and others.
In an interesting twist, the writer further found out that the radio queen studied Medicine at the University of Nairobi.
However, after three years, she opted to venture into a different field where she landed on the media job.
She started as an East FM and X FM newsreader before she was moved to Kiss FM and Classic 105 as deputy head of news radio and later head of electronic news.